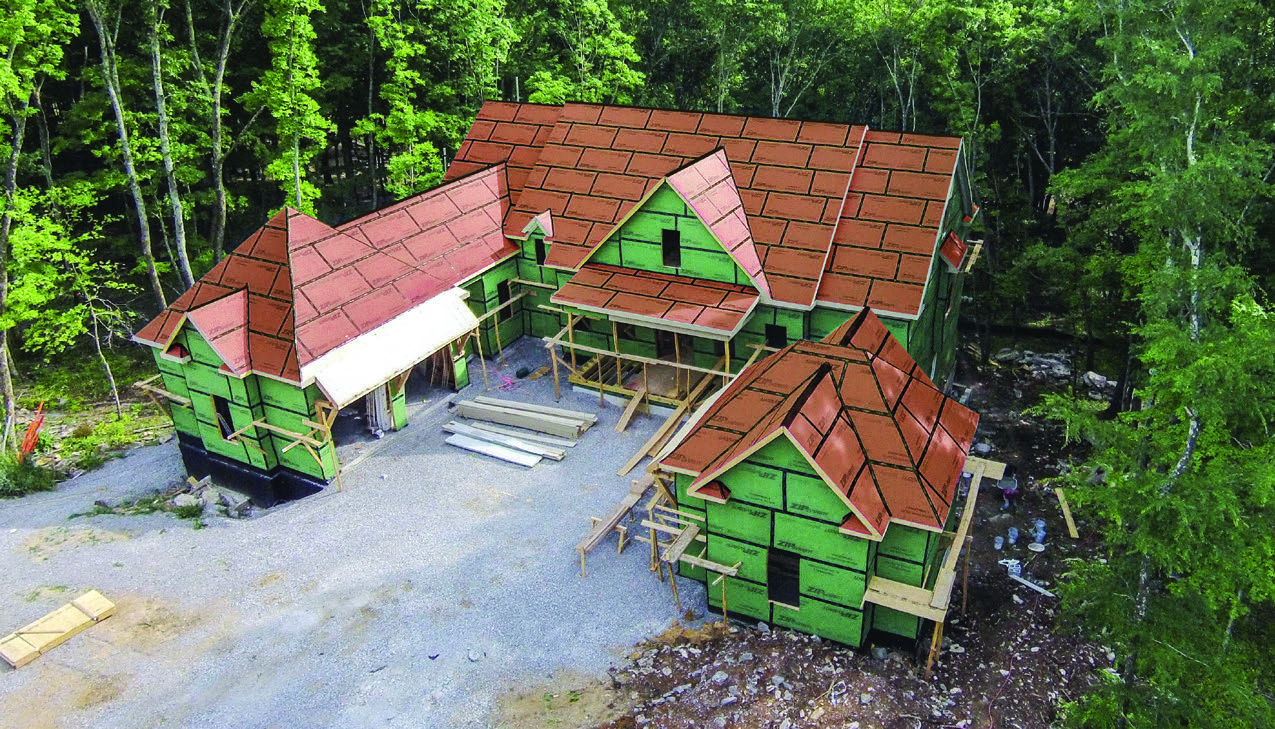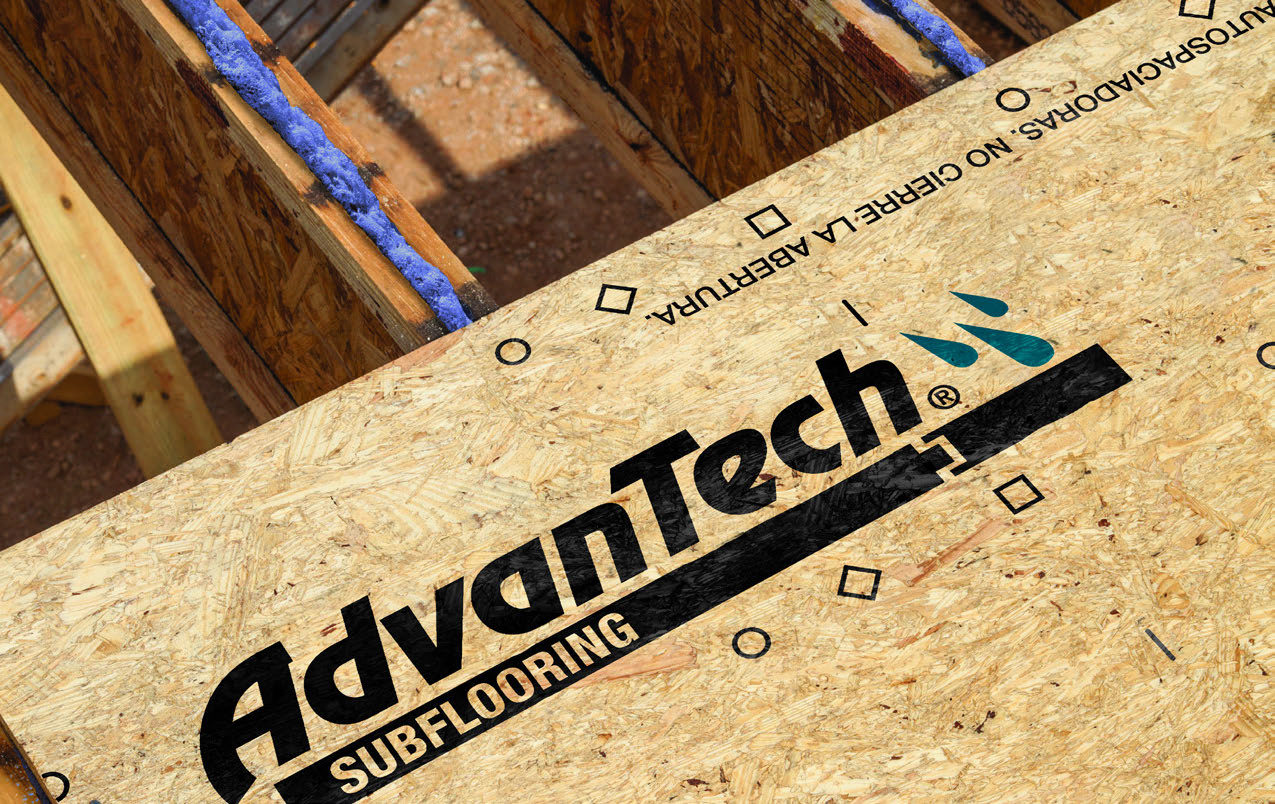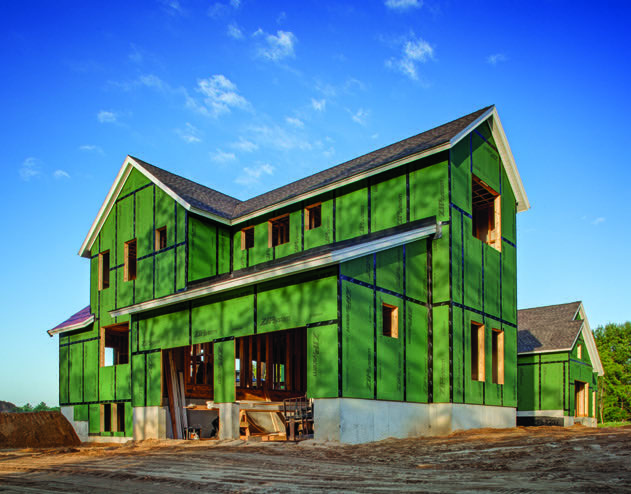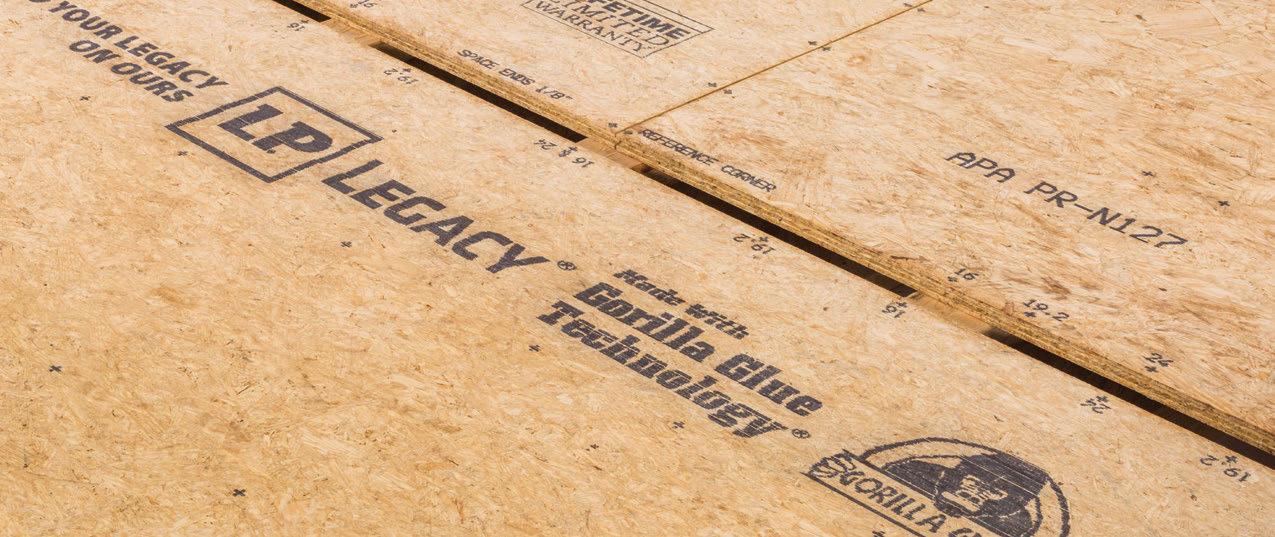 Huber Advantech
AdvanTech subflooring delivers performance and peace of mind into every floor you build. Give your finished floors the base they deserve with the combination of strength, fastener holding power and moisture resistance from AdvanTech subflooring. 
Huber ZIP
The Huber ZIP System sheathing and tape is a revolutionary new approach to building enclosures that solves the age-old challenge of water, air, and vapor control with a streamlined structural system offering integrated protection and a simple, fast installation.
Huber ZIP-R
ZIP System R-sheathing is the simple all-in-one structural panel with built-in exterior insulation. Featuring integrated moisture, air and thermal protection, ZIP System R-sheathing completely reimagines traditional wall assemblies by streamlining exterior water, air and thermal management.

LP Legacy
LP Legacy Premium Sub-Flooring is a premium, strand-based composite wood panel designed for demanding sub-floor applications. The product is proven tough and APA-verified for exceptional stiffness and strength. LP Legacy Premium Sub-Flooring represents more than 40 years of innovation from Louisiana-Pacific, a company known and trusted for manufacturing excellence.
Structural Insulated Panels
Structural insulated panels (SIPs) are a high-performance building system for residential and light commercial construction. SIPs are the preferred choice for builders who have a passion for their craft and want to leave a legacy with their quality work. The innovative panels consist of an insulating foam core sandwiched between two structural facings, typically oriented strand board (OSB). SIPs are precisely manufactured under factory controlled conditions and fit nearly any building design. The result is a building system to be proud of.