Design Pack from Natural Element Homes
The Design Service That Gives You Ultimate Design Freedom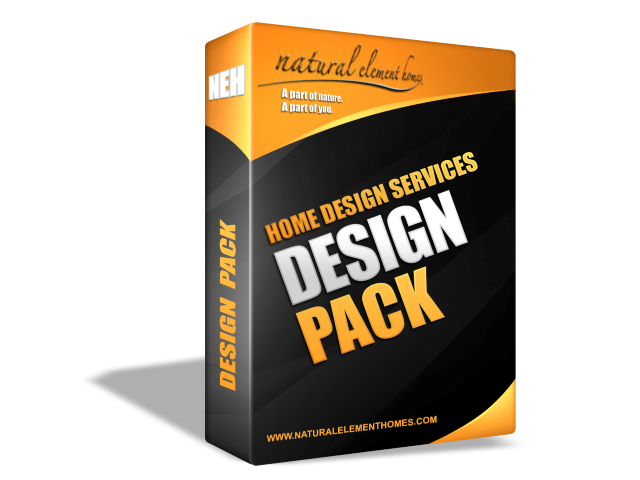 The Design Pack is Your Best First Step
Total Design Freedom: Control every aspect of your home's design. Your home, your way!
3-D Virtual Walkthrough: See your entire home in a 3-D Virtual Walkthrough before construction ever beings
Polite, Professional Assistance: Work one-on-one with our friendly, experienced, in-house Designers
Virtual Design Center: Work collaboratively without leaving the comfort of your home
Bid-set CAD Plans: Engage builders and bankers with plans designed to propel you forward in the process
Estimating Assistance: Receive estimates throughout the Design phase so that your project stays on budget
No Arbitrary Limits: Take the time you need, design the home you want. Your home, your way!
Every Home Starts with a Plan
Natural Element Homes has produced hundreds of the best custom log and timber home designs on the market. With plans spanning the gamut of sizes, styles, and aesthetics, we've probably got the perfect plan for you. And if not, we can certainly design it. Choose one of our plans as a starting point, or bring your own, and enjoy the process of designing and building your very own Natural Element Home.
Virtual Design Center
Remote Collaboration: Work one-on-one with our Designers without leaving the comfort of your own home
Real-time Design: Watch your changes take place in real-time on your device's screen. Specify changes and immediately watch them take shape
Full 3-D Visualization: See every aspect of your home, realized in a full 3-D visualization
No Complicated Software: You don't need to be a software expert to use the Virtual Design Center. Rely on our expertise to collaborate remotely
No Hidden Fees: Virtual Design Center service is included with every Design Pack purchase. Take advantage of our cutting-edge capabilities at your convenience
What Our Clients Say
Testimonials from Design Pack Customers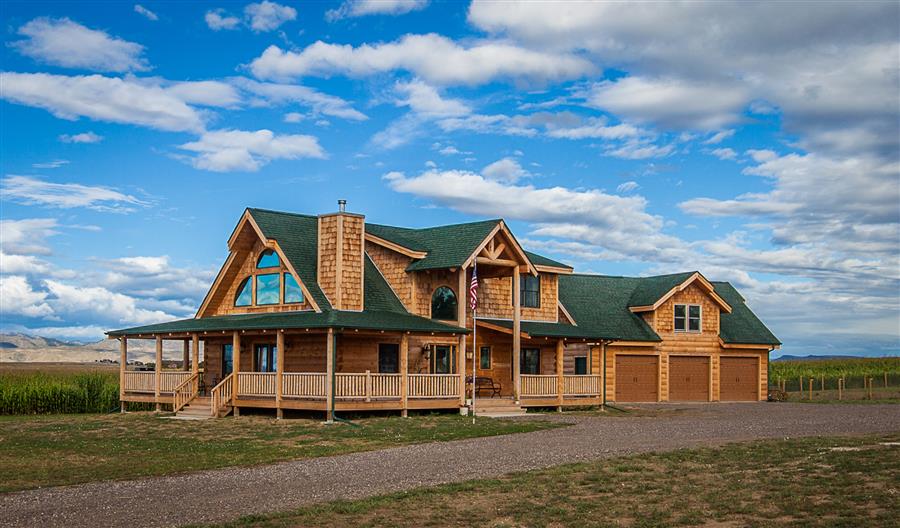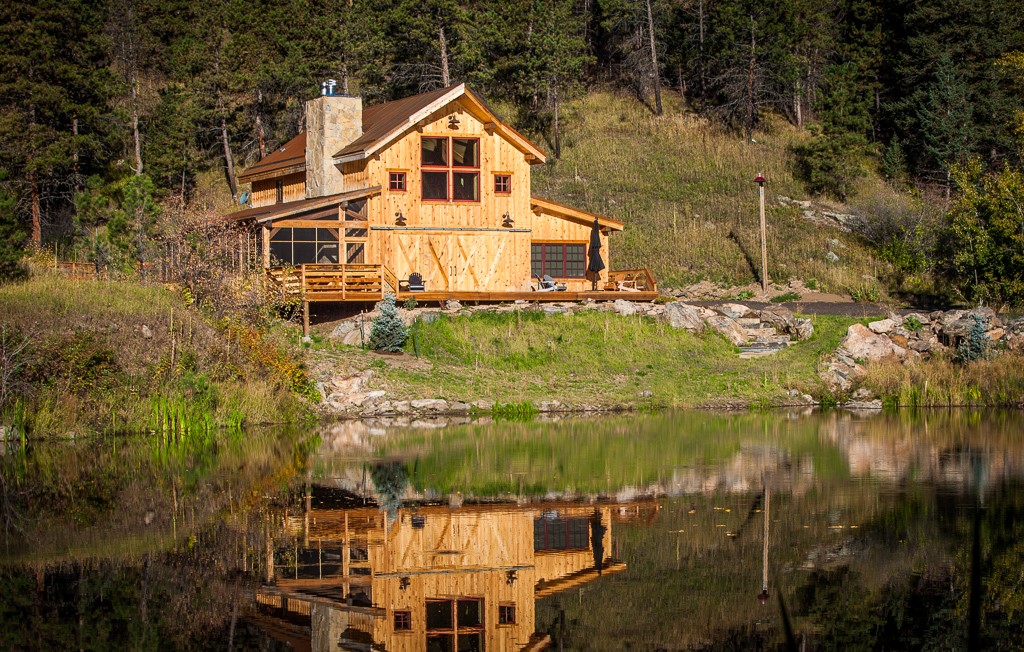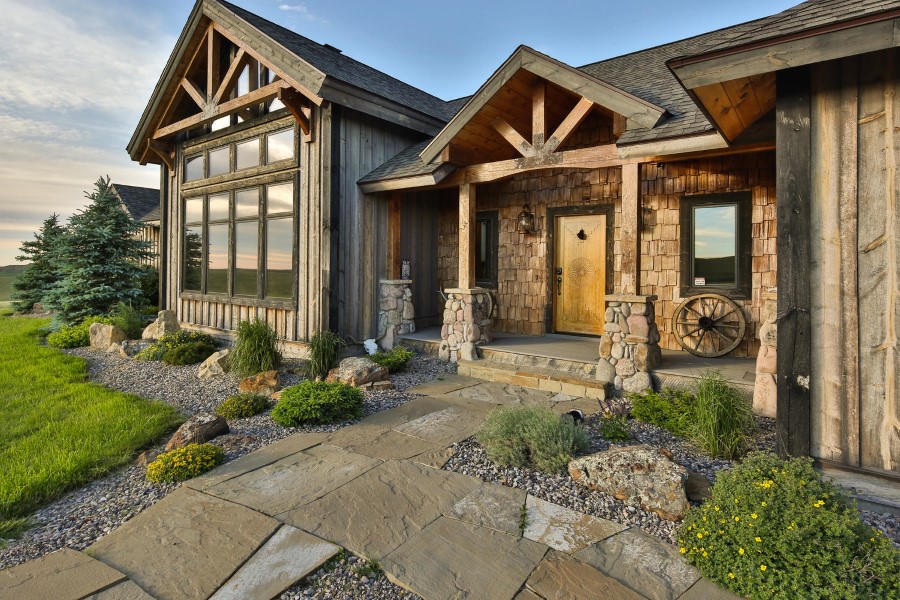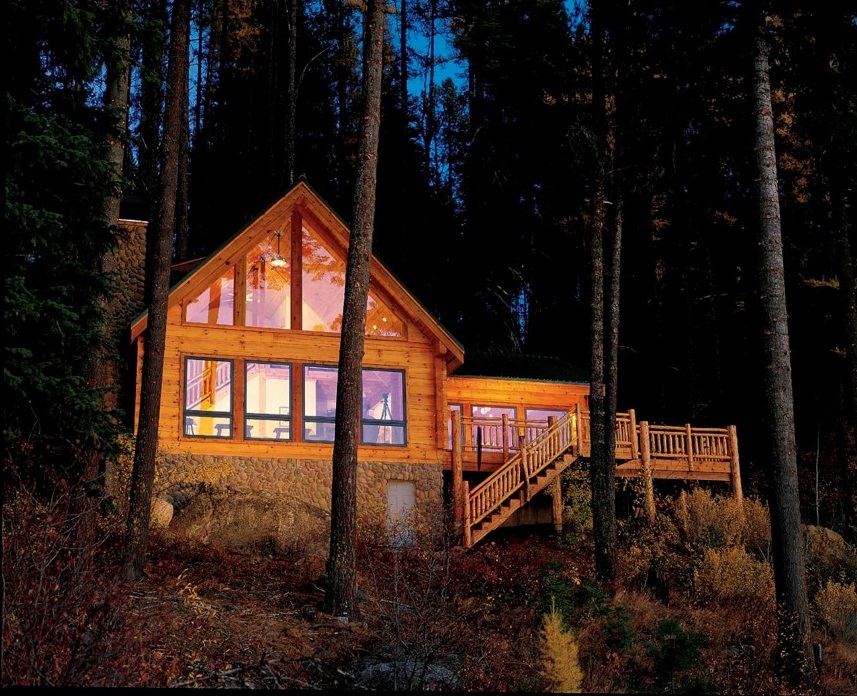 Get Started With Design Pack Home Design Services
What You Get
Budgeting Assistance
Design Consultations and Virtual Design Center
3-D Modelling and Walkthroughs
Value Engineering Consultations
Preliminary Customized Home Plans (intended for planning and estimating)

Floor plans for all levels
Four elevations showing all sides of the home
Foundation plan
Roof plan
Structural section drawings
All drawings reflect materials specification and account for local building codes

Materials List
Build-cost Estimates