You've Got Style! … and so do we!
Take a look at the many styles you can create with the Timber Frame Building System from Natural Element Homes. From refined to rustic to modern, we've got them all, and we can help you make all the right choices as we design your Natural Element Home. What's YOUR flavor?
We don't do "cookie-cutter" design! At Natural Element Homes, your new custom home can look, feel, and function exactly as you desire. Here you'll find a few of the styles we've created to help identify what YOU are going for. We blend architectural elements with materials textures, patterns, color, and other features to produce a one-of-a-kind custom home that is exactly as you dreamed.
Scroll down and choose your Timber Frame Home style!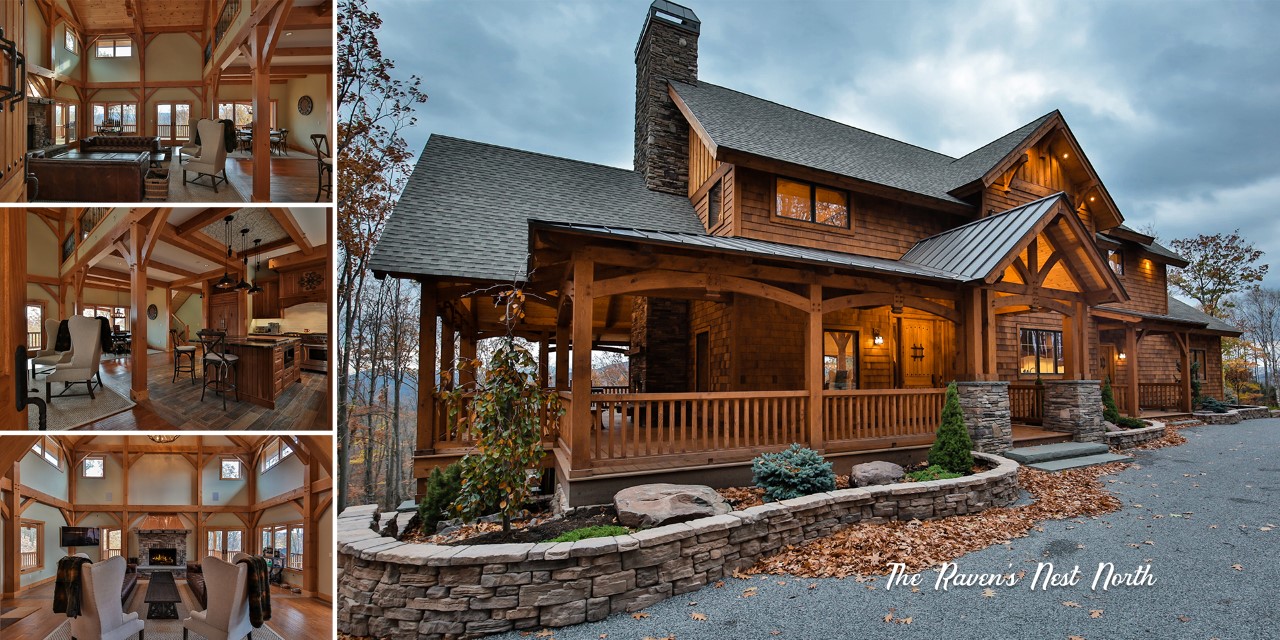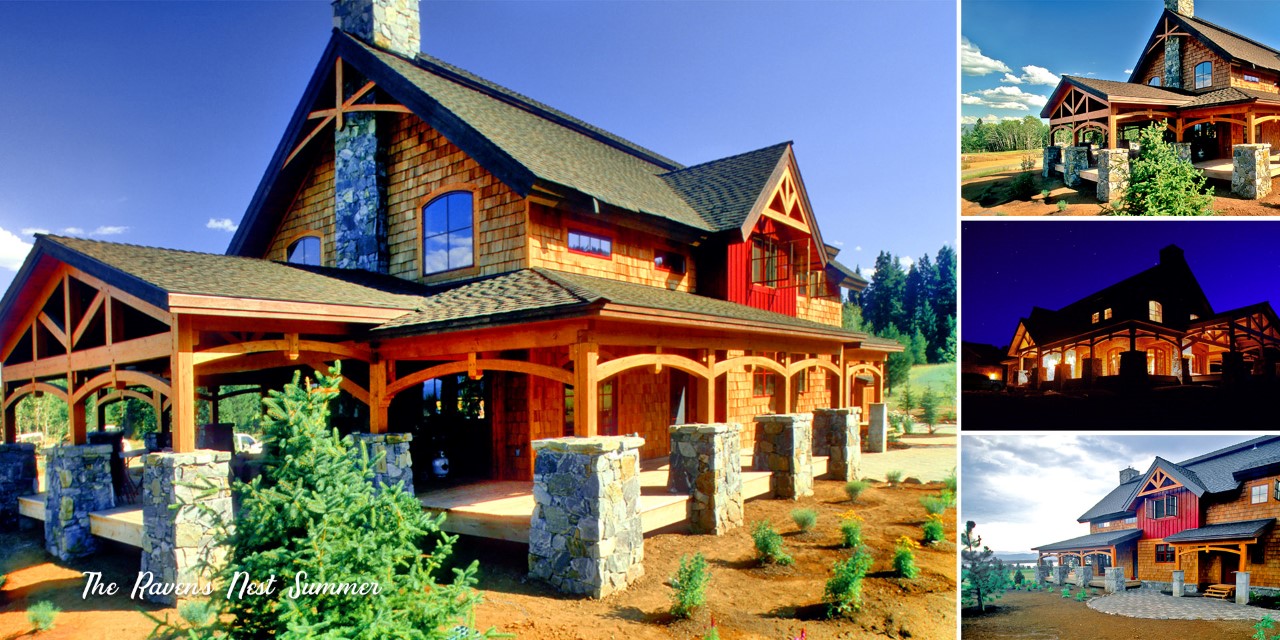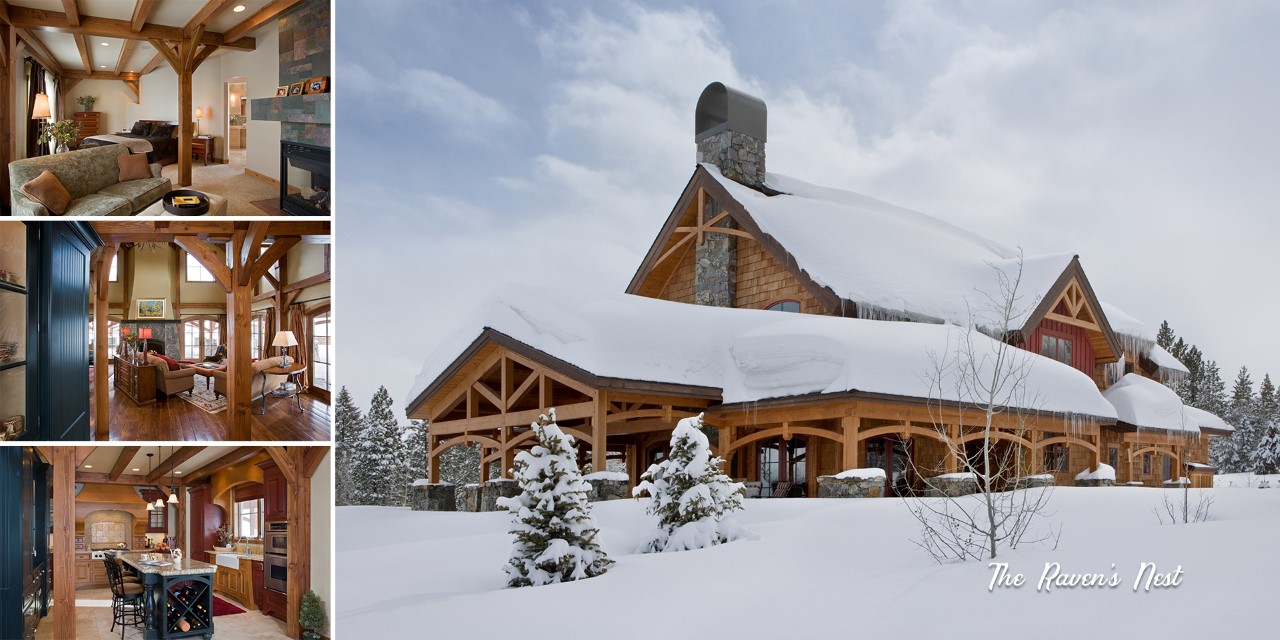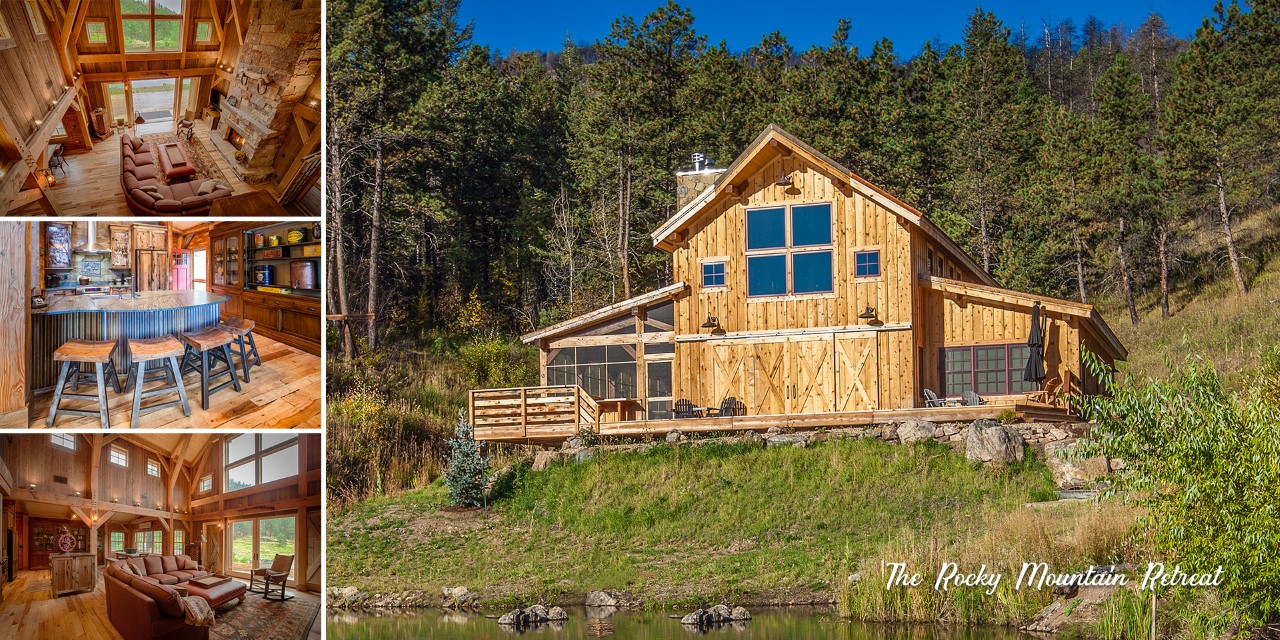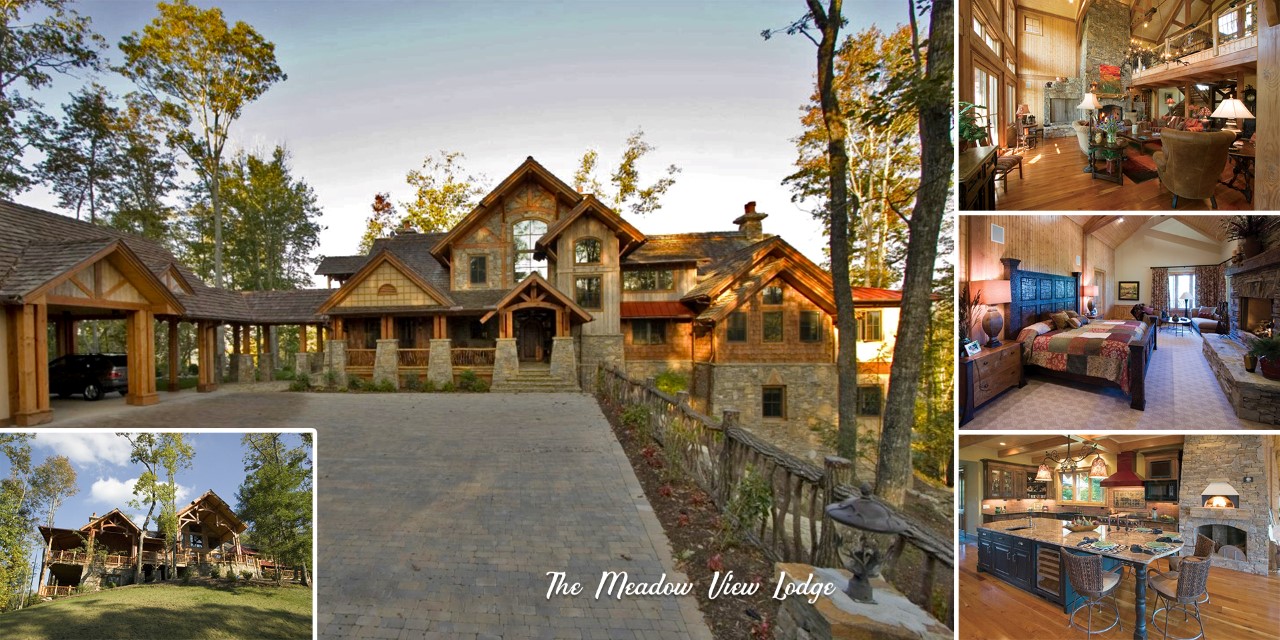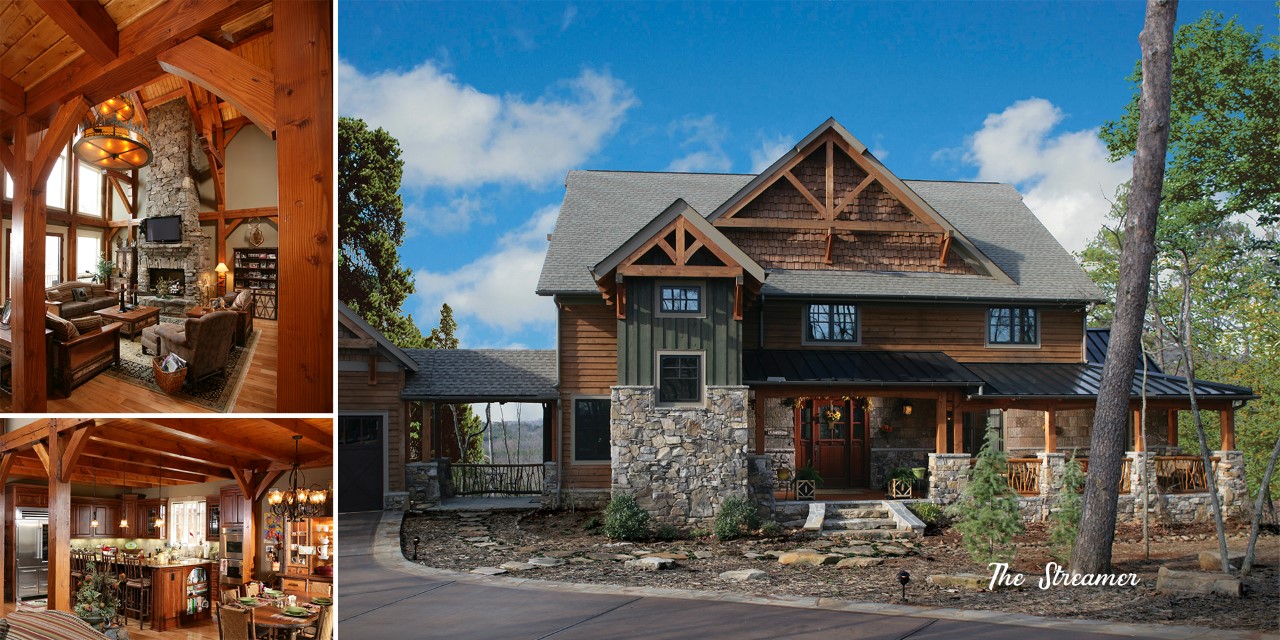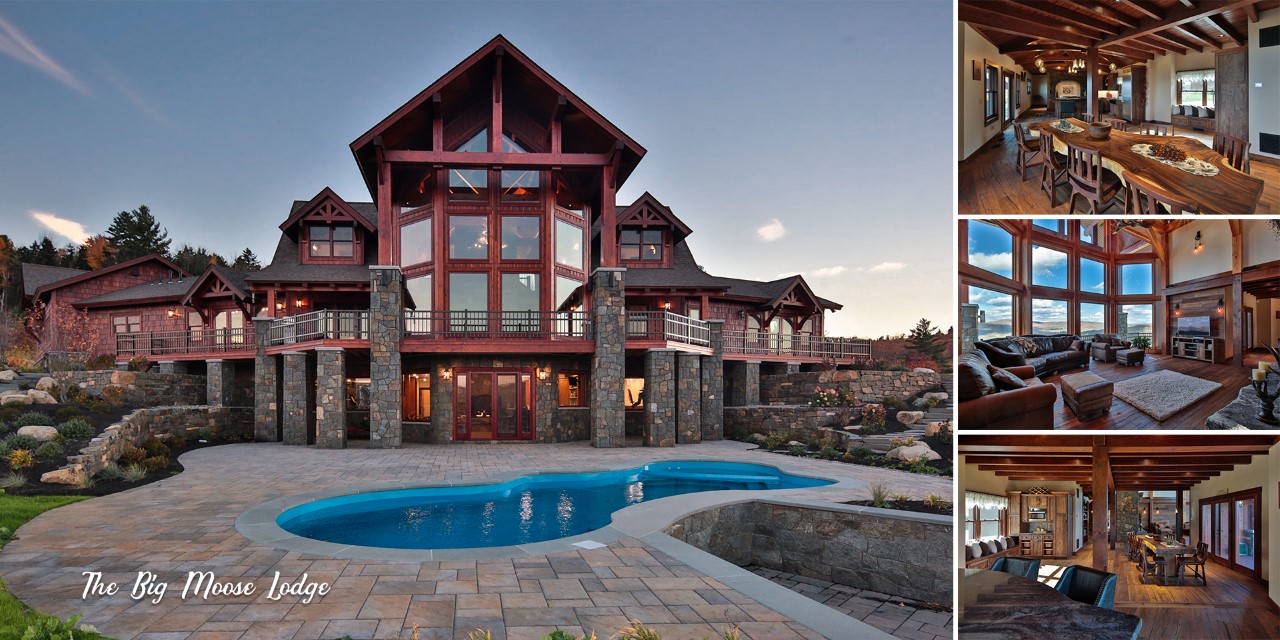 Your dream home, your custom styling… Let's get started!
[wpanchor id="contact"]
Today

is the Day!

[/wpanchor]
There are several considerations when choosing a home company to work with, but none are more important than the culture of the company. Our culture is one of effectiveness, honesty, innovation, and quality. We are different. We don't just provide great hybrid homes, we provide great experiences in planning, designing and building your home of homes, so feel free to dream. Our ultimate goal is for you to tell your friends and family that we did a great job for you. At Natural Element Homes, we choose to do the following:
Follow a strict code of ethics
Grade our logs and timbers to ensure quality
Provide a construction manual for clients and builders to illustrate proper construction techniques
Provide innovative ideas to hybrid building technologies
Provide free information and advice to make smart choices
But we don't stop here. We have never been satisfied to simply follow the group of log and timber home companies. We much prefer to lead the way, and we do. You are probably like us, and you want your log home to not be just like everyone else's. If so, we may be perfect for each other. People who choose a Natural Element Home want something different, a home that is a notch above the usual cookie-cutter design and reflects their taste and lifestyle. We help you create a home that is uniquely you. Our customers have the need for a pleasurable, stress-free experience that is comprehensive in nature (everything needed — not just bits and pieces). We are truly a one-stop-shop and either provide or facilitate everything needed to build a new home. We have in-house design services, log and timber manufacturing facilities, and a network of builders covering the USA. We also facilitate site planners, interior designers, lighting professionals, financing options, solar and geothermal professionals, landscape architecture, and green building standards. Everything you need is under our roof!
Contact Us
Get started designing your dream home today…
CALL

: 1-800-970-CABIN (2224)


CLICK

: www.NaturalElementHomes.com/contact


VISIT

: 1225 Murray's Chapel Road, Sweetwater, TN 37874.

We are halfway between Chattanooga and Knoxville in eastern Tennessee.
I-75, Exit 60. 8am – 5pm M-F, 10am – 4pm Saturday, closed Sunday.