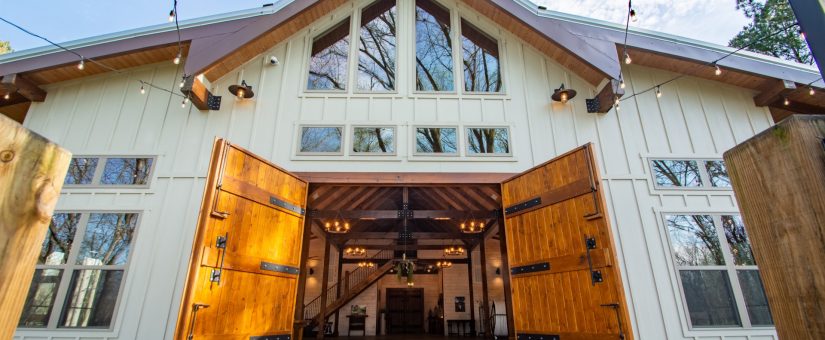 Whether you're looking for residential comforts or commercial attractions, we can design the perfect structure for you. From post-and-beam pavilions and pergolas, to grand wedding barns and event centers, we can do it all! For unique log and timber structures with unmatched character, choose Natural Element Homes.
Click here to learn more about Natural Element Homes Outdoor Living Timber Pavilions, Pergolas, Kitchens, Barns, and Event Centers.
Enjoy photos of the gorgeous Hiwassee River Weddings & Events, designed by Natural Element Homes. You can learn more about Hiwassee River Weddings & Events here.