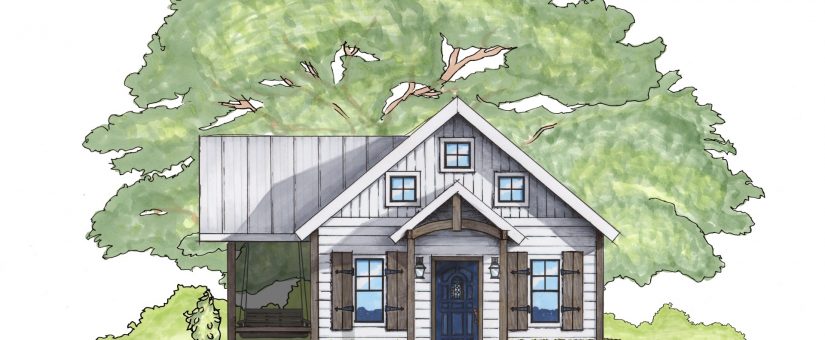 While many of our customers are busy designing homes to accommodate large and growing families, many others are designing homes with a simple goal in mind: get smaller! Natural Element Homes is proud offer a variety of home style, from the grandiose Long Branch Tower B, to the more modest (though equally charming) plans found below.
Are you downsizing, too? Get in touch with us and let us know your plans; chances are we can help!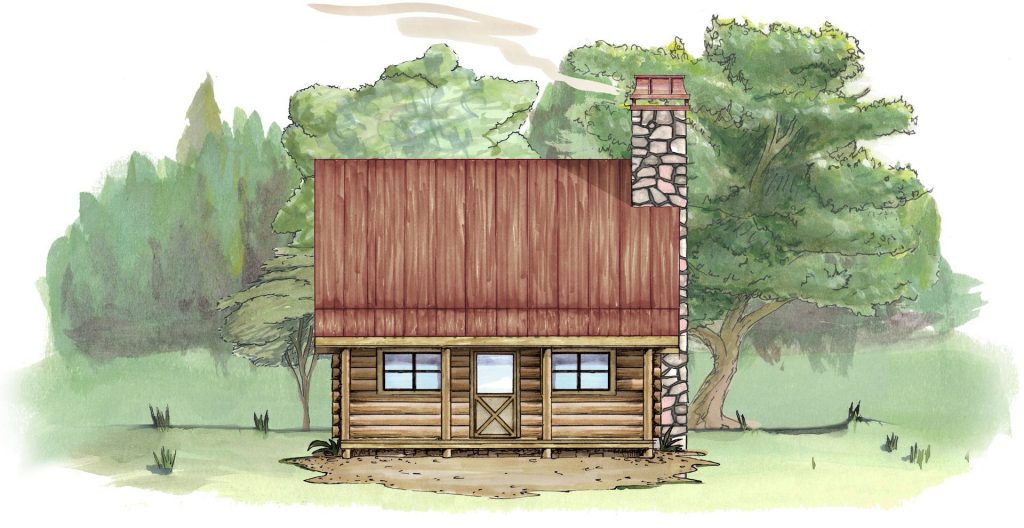 The Weekender is one of our favorite small house plans, and we've even built one at our campus in Sweetwater, TN. This plan spans just over 600 square feet and includes a loft. The plan typically includes a front porch, but our clients often choose to add a rear porch as well.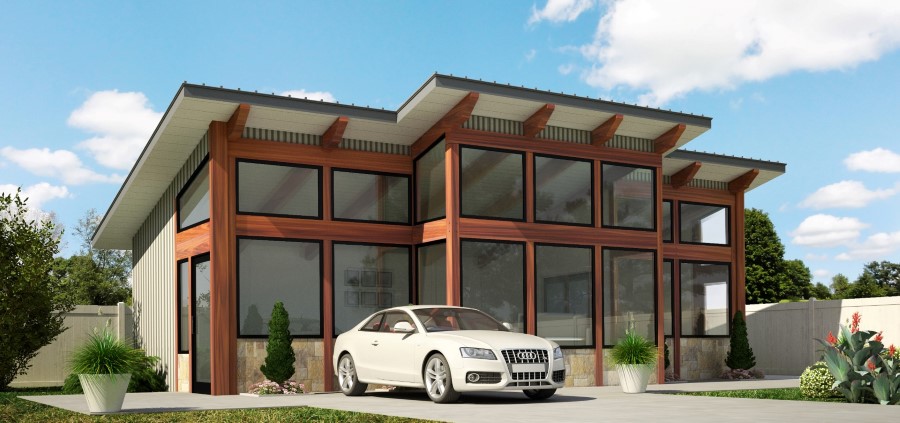 For those of you with modern tases, explore the Mod Pod, from our Modern Edge Collection. At 632 square feet, the Mod Pod packs a ton of charm into a small package.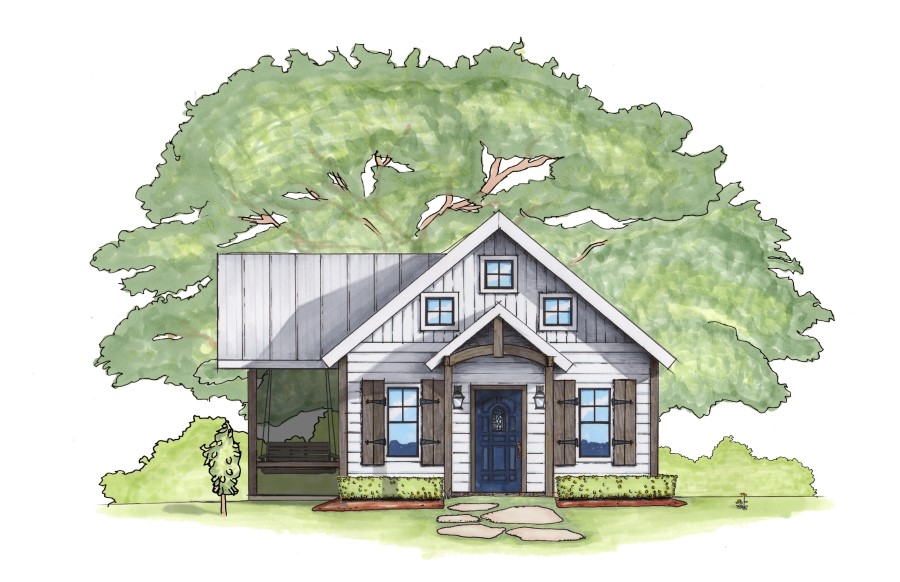 Who knows cozy better than a cat? Natural Element Homes does! If you're looking to downsize, the Cozy Cat plan may be the perfect one for you. At about 650 square feet, plus a modest screened-in porch, the Cozy Cat offers much more than meets the eye.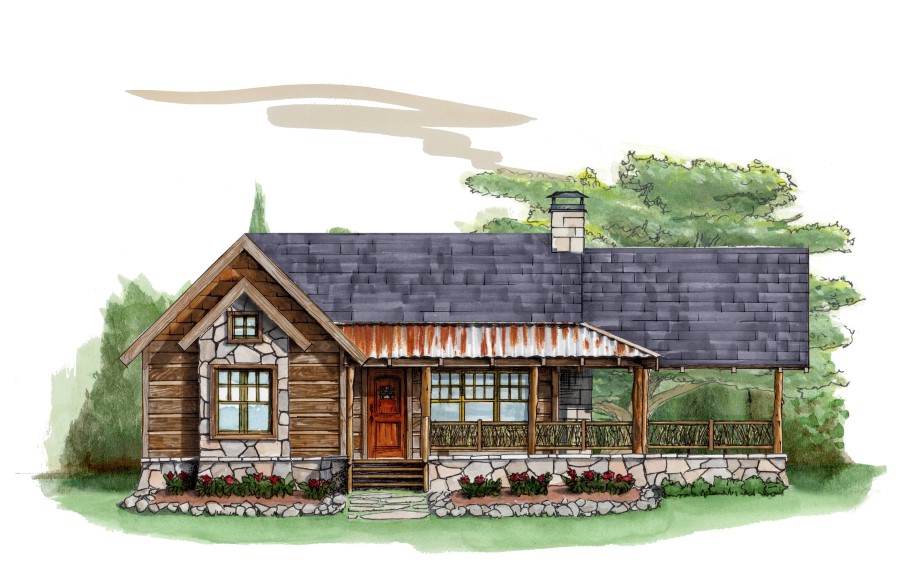 Don't be deceived by its name; the Cubby Hole Camp is much more than camp house. Drawing inspiration from our lauded Modern Farmhouse Collection, the Cubby Hole Camp features rustic charm, ample living space, and a generous outdoor living area. At about 950 square feet, the Cubby Hole Camp is the perfect plan for those looking to downsize.