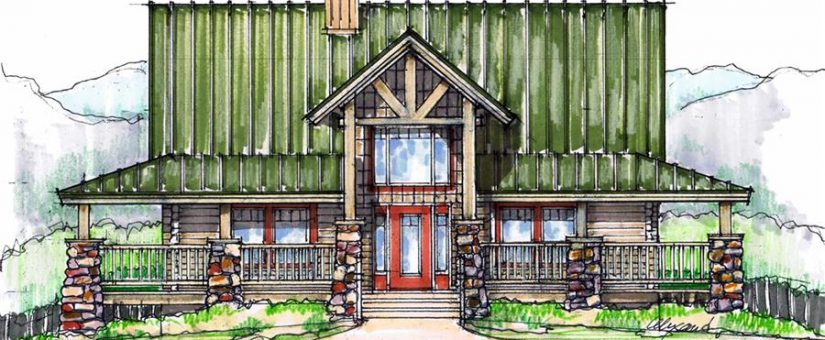 Last week, we highlighted perfect home plans under 1,000 square feet, and while many of our clients are looking to downsize, a 1,000 square foot home simply won't meet their needs. In cases like these, a small bump in size often goes a long way in making the plan realistic and viable.
This week, we're upping the ante by looking at perfect home plans in the 1,000 to 1,500 square feet range. Enjoy the small sampling of plans below and feel free to contact us with your questions and comments!
The Hoot Camp is amongst our most popular plans. At about 1,200 heated square feet and 800 porch and deck square feet, the Hoot Camp is likely more than enough to accommodate those looking to downsize.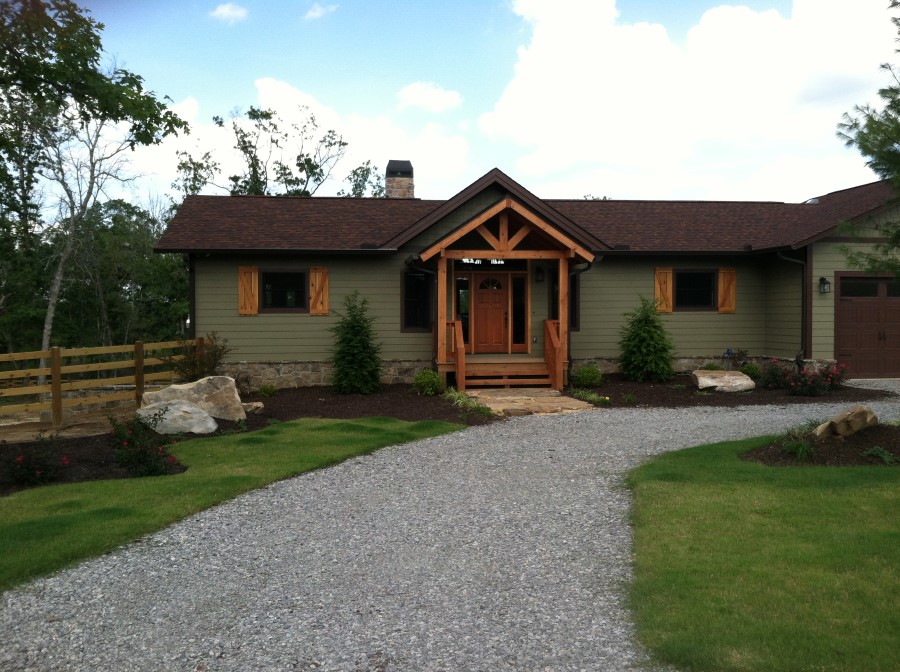 Although it's modest in size, the Crow Call Camp is big on charm. Its classic ranch-style layout is perfect for its modest footprint and limitless versatility.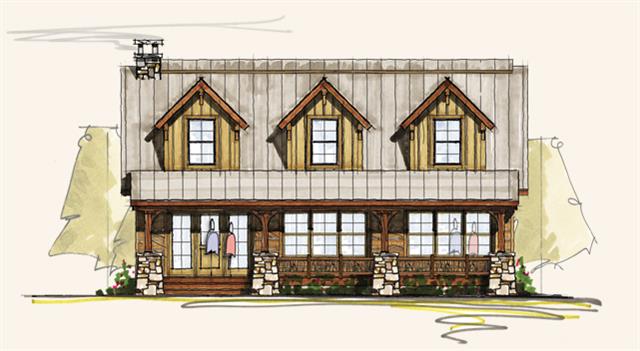 The Timber Creek is a gorgeous plan featuring a timeless aesthetic and an always-welcome floor plan layout. Its modest footprint and outdoor living space are perfect for those looking to downsize, though its interior features, such as an upstairs loft and open-to-below space, provide the illusion of a much larger home.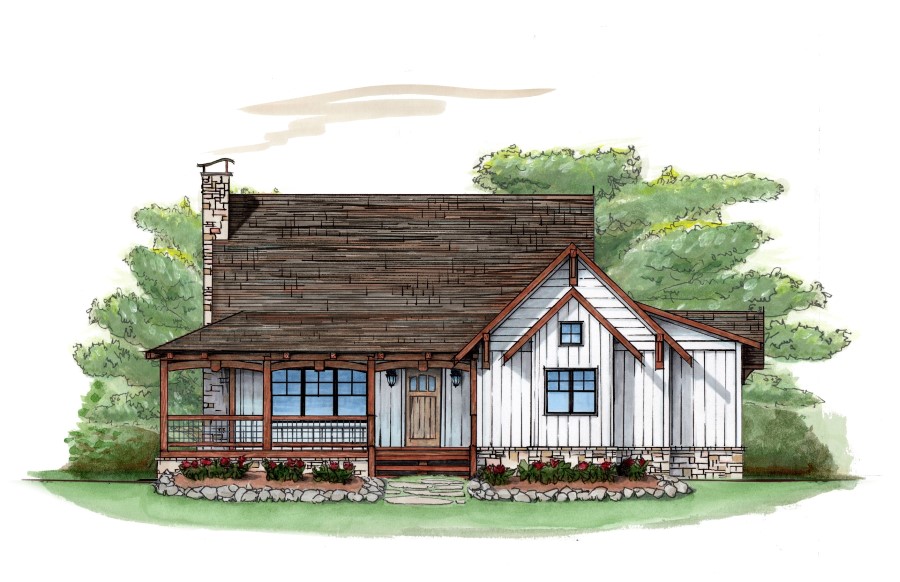 If you're looking to downsize and you enjoy the farmhouse aesthetic, look no further than the Doodle Bug Farm. Strikingly similar to the Farmhouse Retreat, the Doodle Bug Farm is one good-looking farmhouse.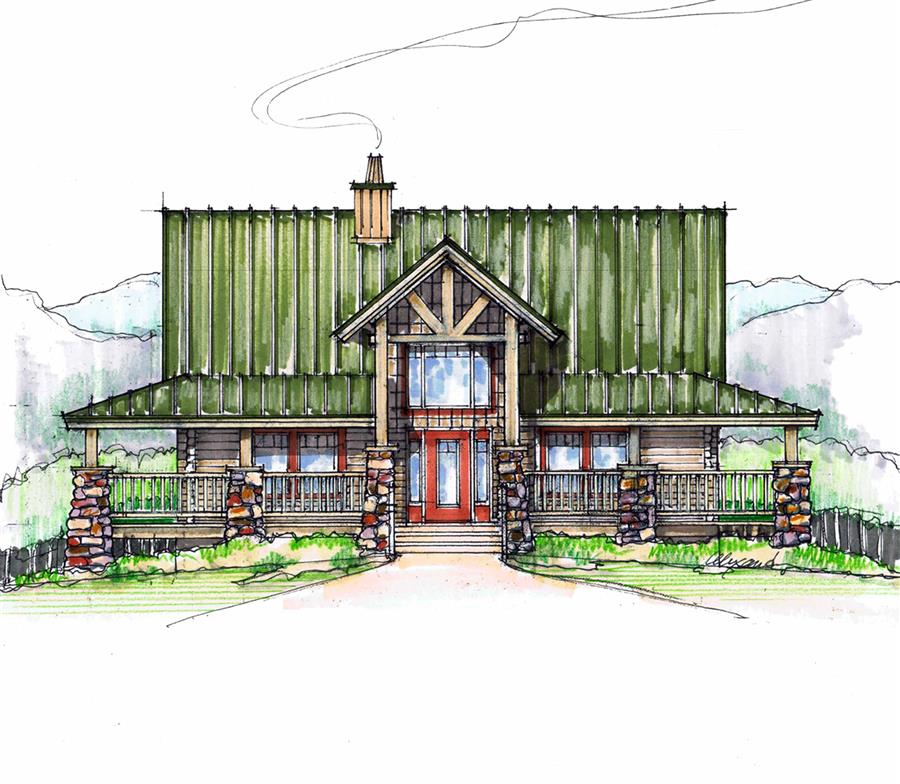 The Sugar Pie's 1,400 heated square feet is belied by its grand entrance and generous near-wraparound porch. Based on the classic Mountain View Lodge, the Sugar Pie is the pinnacle of modern log and timber construction.