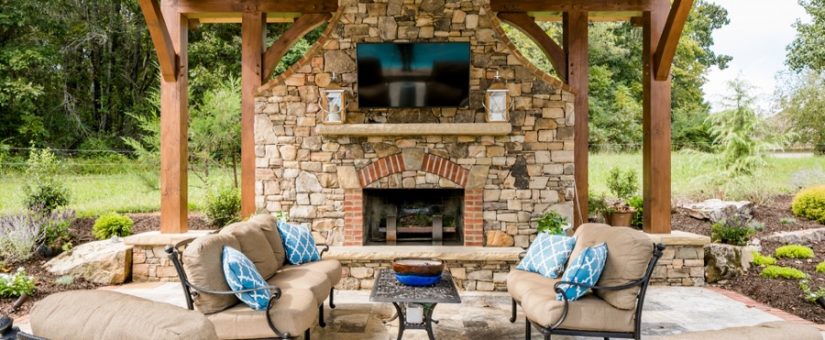 Summer is just around the corner, and it's time to take your activities outdoors! Whether you're planning a get-together for family and friends or just getting outside to enjoy the weather, an outdoor living space can add valuable square footage to even the smallest home. Dream as big as the great outdoors and build your own scenery!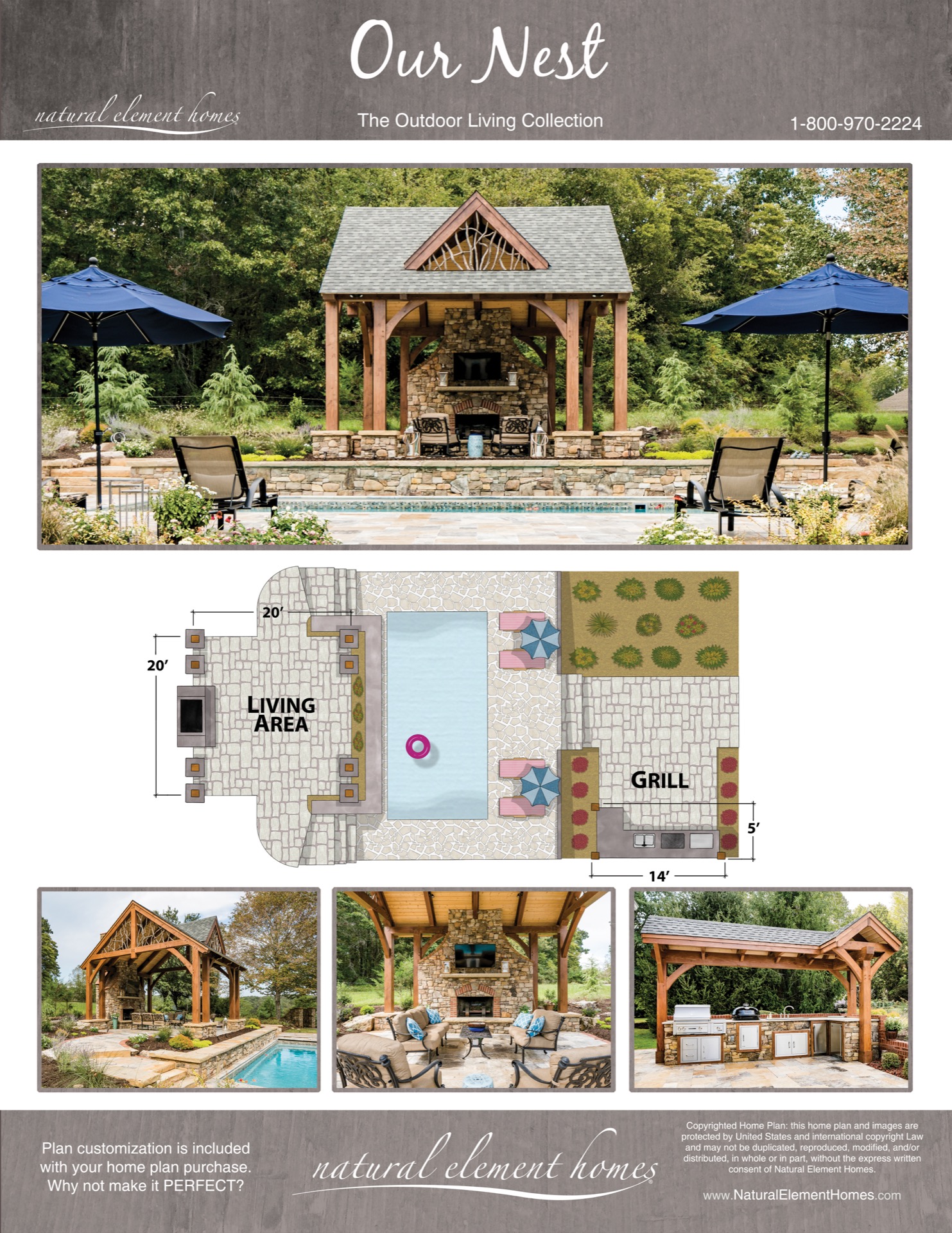 Outdoor living space can come in a variety of styles and configurations. We have created a line of post-and-beam structures in common sizes from 12' x 12' and 12' x 16' all the way up to 16' x 24' and 20' x 24'. Keep in mind that our full-service Drafting and Design Department can help you create your own custom configurations.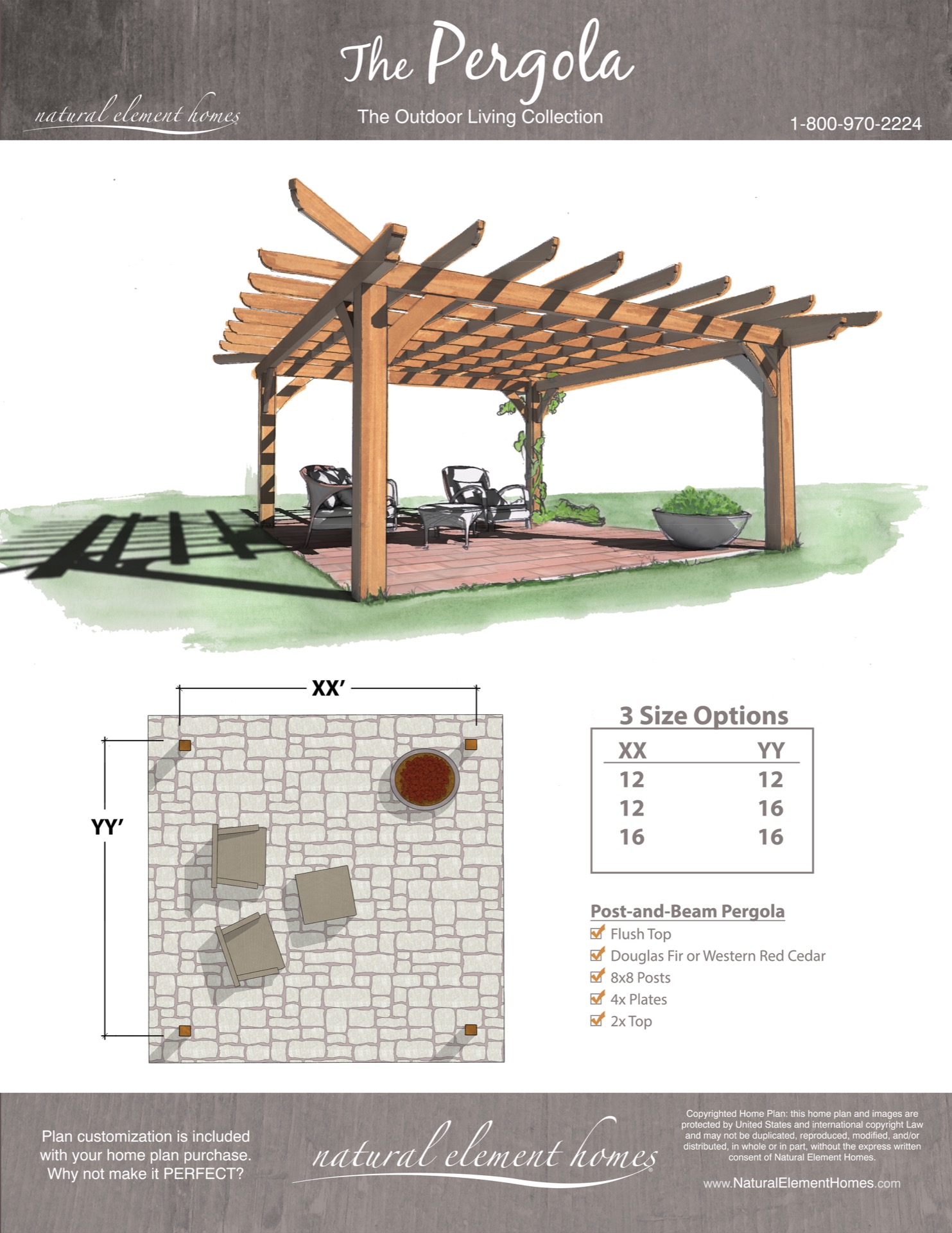 Give us a call and ask about our Outdoor Living products. We'll help you get outside to enjoy the weather, some delicious meals, and the fellowship of family and friends. Nothing beats watching the lightning bugs wink in the darkness of night as you relish the tranquility of your home, even in the midst of a chaotic world.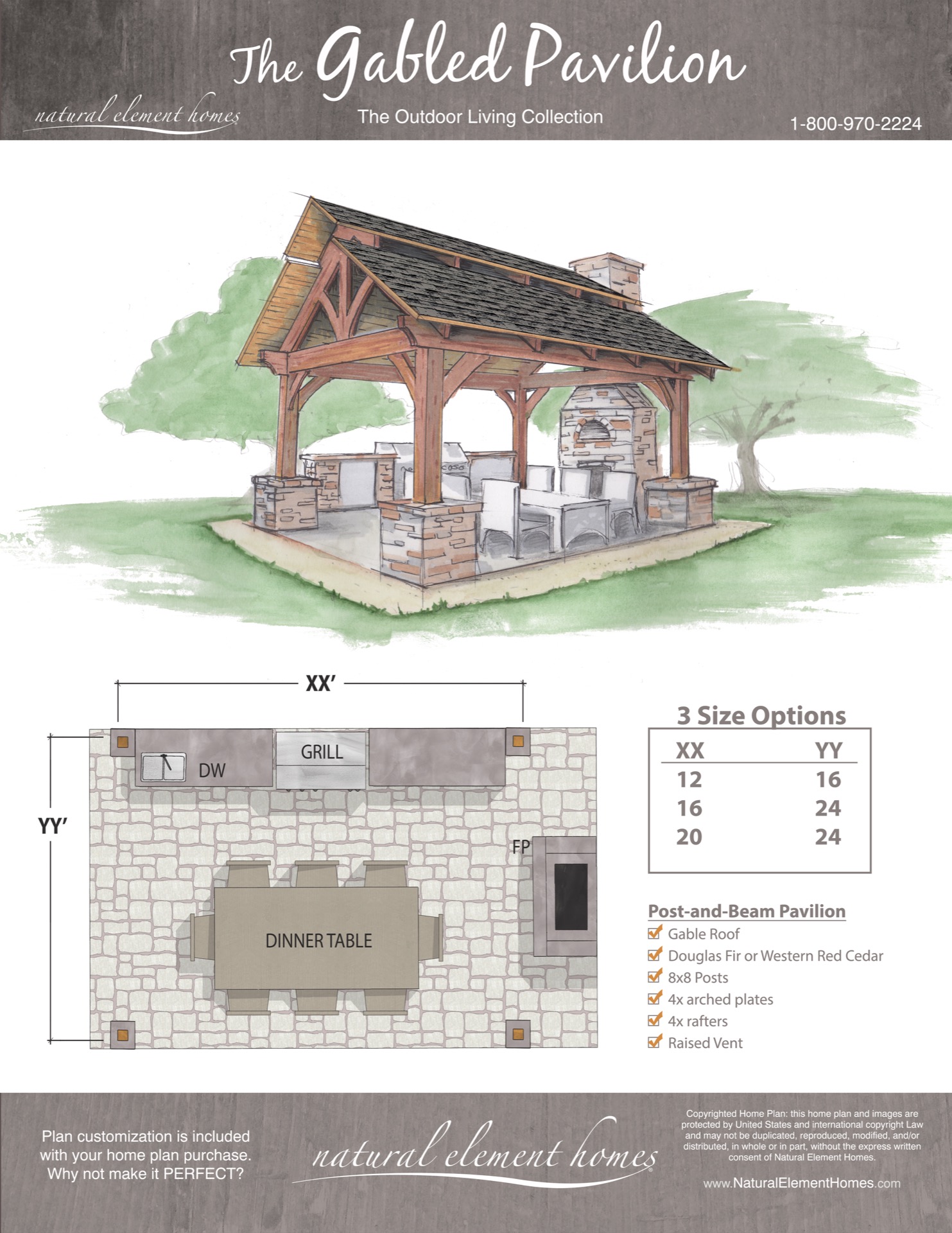 If you want your own outdoor haven, give us a call at 800-970-2224 or drop us a line at info@NaturalElementHomes.com.