Paint, Stain, and Color Products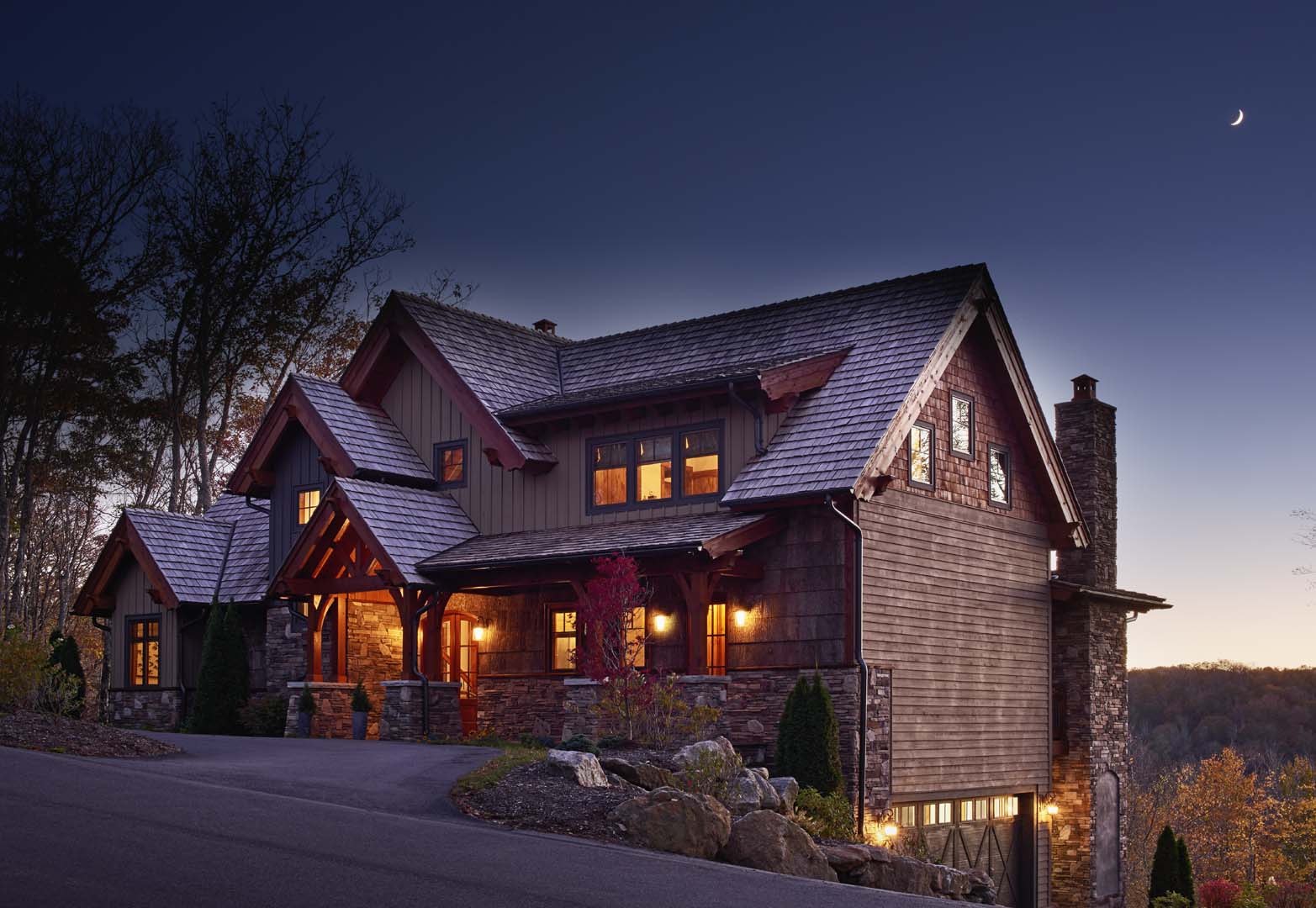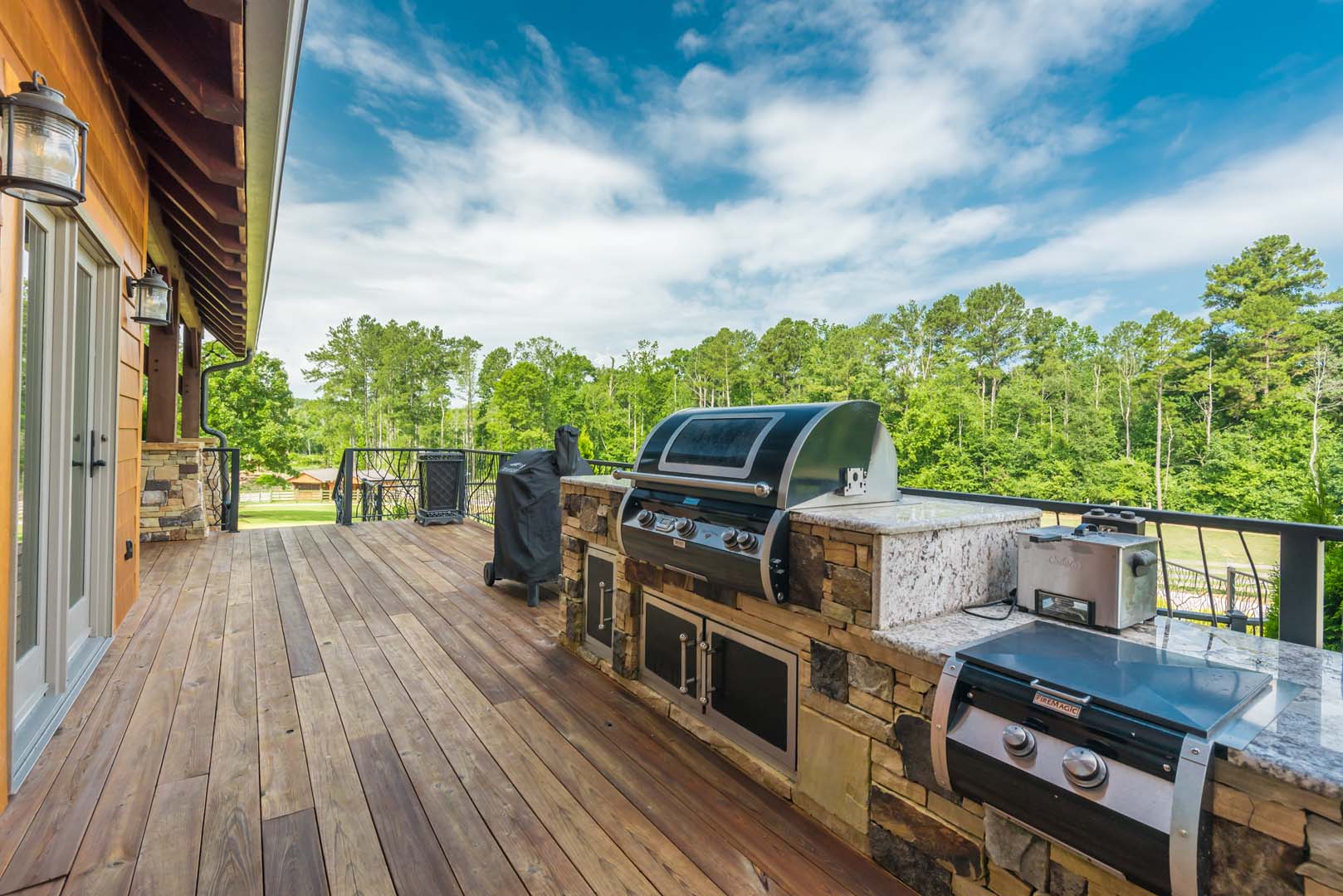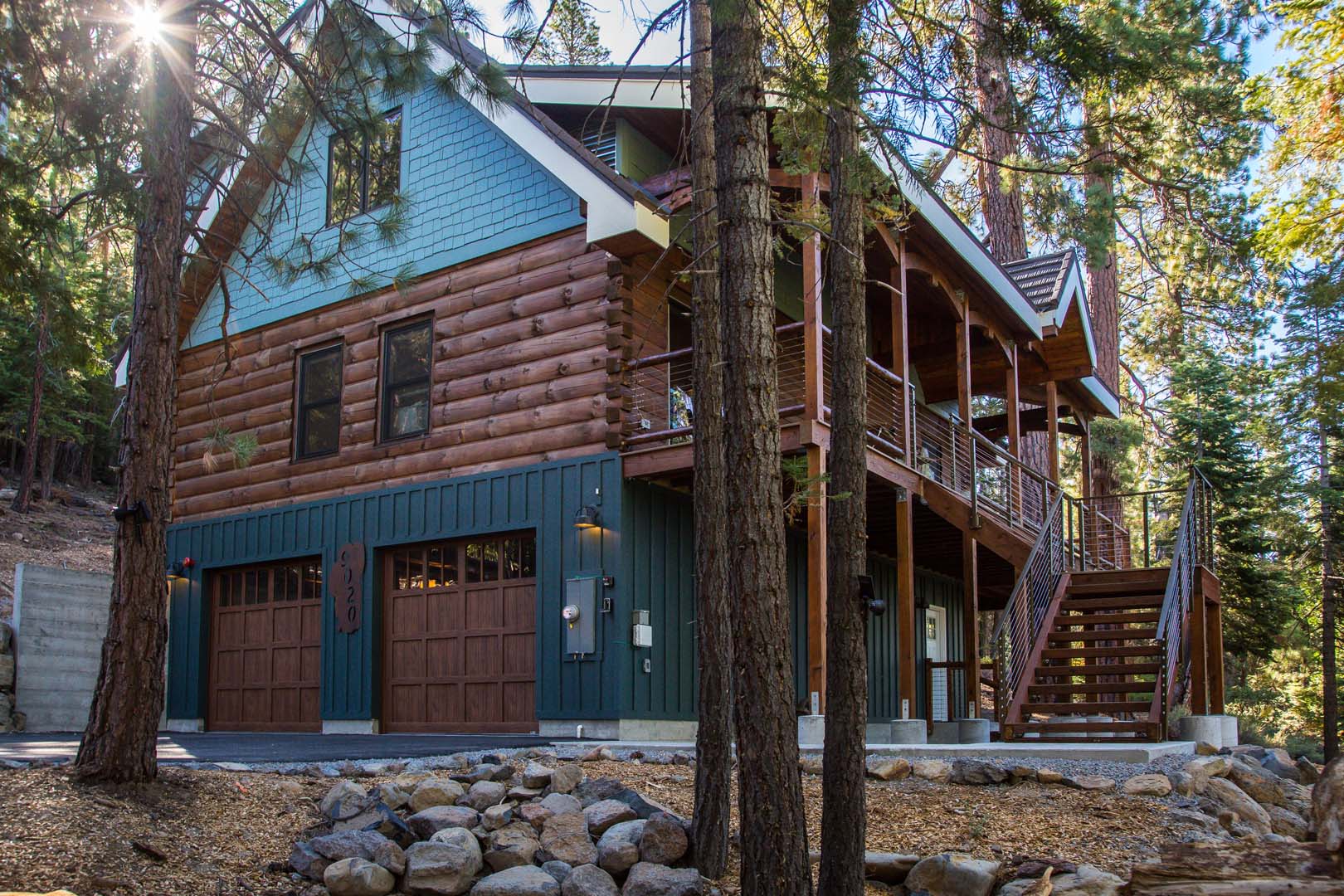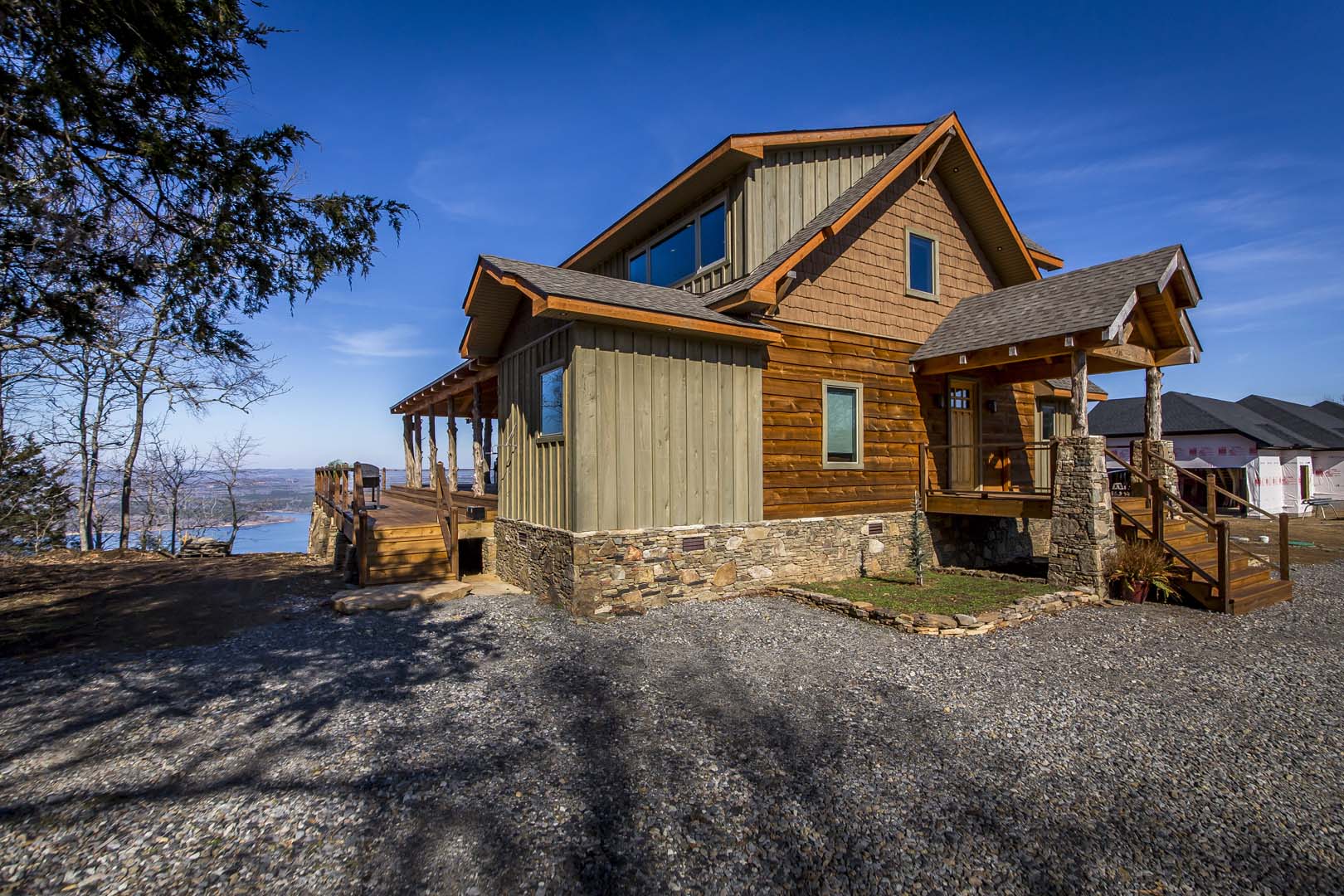 Perma-Chink
Since 1981, Perma-Chink has proven itself on thousands of homes to become one of the most widely applied finish products in the world. It's simply top-notch by every measure: longevity, appearance, performance and ease of application. Revolutionizing the log home industry from inception, Perma-Chink has improved throughout the decades to offer a log home sealant with unparalled adhesion, elasticity, easy tooling, and that is blister-proof and slump-free.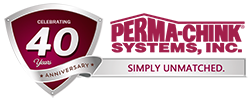 Sashco
Since 1936, Sashco has only made high-performance finishing products designed to keep your home in dream-worthy, weatherproof condition. Whether you're finally building your dream home, looking to do some routine maintenance to keep your weekender log cabin looking beautiful, or in need of a complete renovation and restoration, Sashco is able to help.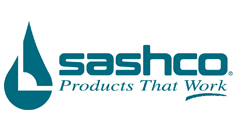 Sikkens
Sikkens has been in the paint and stain business for over 200 years and has put all of that knowledge and experience into their wood-care stains and finishes. The high-quality, long-lasting results give the wooden structures around your home an enduring richness and beauty; all while protecting them with remarkable moisture- and UV-resistance. Available in a wide-range of stain colors, as well as translucent, semi-translucent, and solid finishes, there is a Sikkens wood stain and finish to beautify your decks, log walls, wooden siding, doors and window trim.