All dreams begin with a plan…
We
Design

…

Dream it. Plan it. See it. That's the beauty. Your home comes to life while our team shapes it for you… in 3D!

The journey to your Natural Element Home begins with its design, and here you have a choice to make. You can pick a design from our vast design library of log homes, timber frame homes, and hybrid homes, and we will customize the home plan for you. Or, you can create a custom design. Our in-house designers can help you create a floor plan that reflects your taste and perfectly complements the setting of your home.

Whichever approach you choose, you'll enjoy using our Virtual Design Center to collaborate on your project. Our system allows you to collaborate at every step of the design process and immediately view the effects of any design changes you're considering. You view your home plans online and speak directly with your designer as you watch your changes being made on screen in real time. Next you'll be able to view a 3-D model of your altered home plan, and you can take a virtual "tour" of your redesigned house to see just how it will look and feel.

You don't have to operate any software; just sit back and watch as your dreams and ideas move a step closer to reality. It's fast, efficient, and fun! After design…supply, build, and decorate — and before you know it you are in your custom dream home!
Choose Your
Starting Point

…

…and tell us where to go from there!

We've designed thousands of log homes over the years, and we've got the floor plans to show for it, more than 300 of which are available right here on our website. When you find a plan you like, we are available to customize any aspect of the plan just the way you like it. Additions, subtractions, and everything in between… we've got you covered. Our full-service Drafting and Design department is equipped with cutting-edge software and technology to produce your perfect home plan. Check out a few of the home plans from our Drawing Board series below…
The finest homes are built using the finest materials…
We
Supply

…

"Quality is the result of high intention, sincere effort, intelligent direction, and skillful execution; it represents the wise choice of many alternatives." – William Foster

We ensure the best in manufacturing, the best of materials, the best in all things. We ensure it gets to you … we take care of it all — from the pre-builds at our plant to the local delivery of your home package.

Every Natural Element Home is designed with energy efficiency in mind, and our exclusive EnergyLock™ Building Systems help save you money … every month … forever! Heck, we may even SAVE THE PLANET in the process! Whether your Natural Element Home will be a Log Home, a Timber Frame Home, or a Hybrid Home, we have an EnergyLock™ Wall system to match.

Our systems use the latest technology in energy efficiency to reduce air leakage, protect R-value, and save energy and this all translates into you keeping more green in your pocket each month. It's an airtight argument.

We use the latest manufacturing and construction technology in all our building systems and methods. We strive to reduce and re-utilize waste, reduce long term maintenance, and produce log homes that perform well for generations to come. We utilize systems-built technology where all or part of your home is produced in the factory before shipping to your job site, but we don't compromise customization or craftsmanship in the process. The result is a one-of-a-kind log home and the realization of your vision. If you are going to build a log home now or in the near future, don't make the mistake of using out-of-date building systems and methods. Build responsibly and build smart. Build on the cutting edge!
You dream it… We build it!
We
Build

…

From the pre-builds at our plant to the local builders — our builders bring it to life. A nationwide network of builders is available to turn your design into reality. Builder selection and due diligence is done through the National Association of Home Builders. We offer on-site and off-site technical assistance and training for all builders, and we are available for consultation throughout your construction process.

As a standard service to all our customers, we assign a professional Building Consultant to work with you from the design phase through completion to make sure that everything is proceeding according to plan. Your Building Consultant serves as your main liaison throughout the project. Your Building Consultant will provide assistance wherever needed, communicating with the builder, preparing for the delivery of your materials, and offering any other type of logistical or technical support that's necessary to move your project along.

Natural Element Homes has a network of proven, quality builders, or you may use your own builder. Your builder should take responsibility for the project and control each step to insure the quality expected is delivered. The builder should help to control costs and provide the highest value possible. They should communicate with you throughout the process and allow your involvement as desired. Most importantly, the builder should remain involved after you move in to confirm that your home performs properly.
We're Building
Right Now

!

We're building a new model at our headquarters in Sweetwater, Tennessee, and we're proud to show it off. We've set up a LIVE construction cam to illustrate the process of building a home, from start to finish. Check out this short time lapse video of Day 4 of our model home construction, and click here to view the entire time lapse archive and live camera feed.
We

Decorate

…
The way your log home is decorated is one of the most important things about it. The rooms of your home should engage your emotions and lift your spirits, but such great spaces don't just happen. Some people have a knack for putting rooms together in a way that is not only pleasing to the eye but also functional. It seems so easy when you experience a well decorated home, but most people cannot pull everything together to make this happen.
Natural Element Interiors is devoted to properly decorating the spaces of your log home based on scale and proportion, balance, rhythm, emphasis and harmony. We consider space, line, shape and mass, textures, light, color and pattern. We use our knowledge and experience in these areas to make your home comfortable, beautiful and functional.
Natural Element Interiors offers a physical store for elements, accessories and resources to use in your decorating. We also offer interior design services and consultation to help you enhance your style, solve problems, prevent costly mistakes, and simplify your life as you decorate your log home.
Sometimes all you might need is a few hours of consultation and advice, and we offer consultation services to discuss furniture placement, colors, textures, function and a lot more. You'll likely be amazed at what we can accomplish together in just a few hours. We can help you pull it all together and make your log home a place that touches your very soul.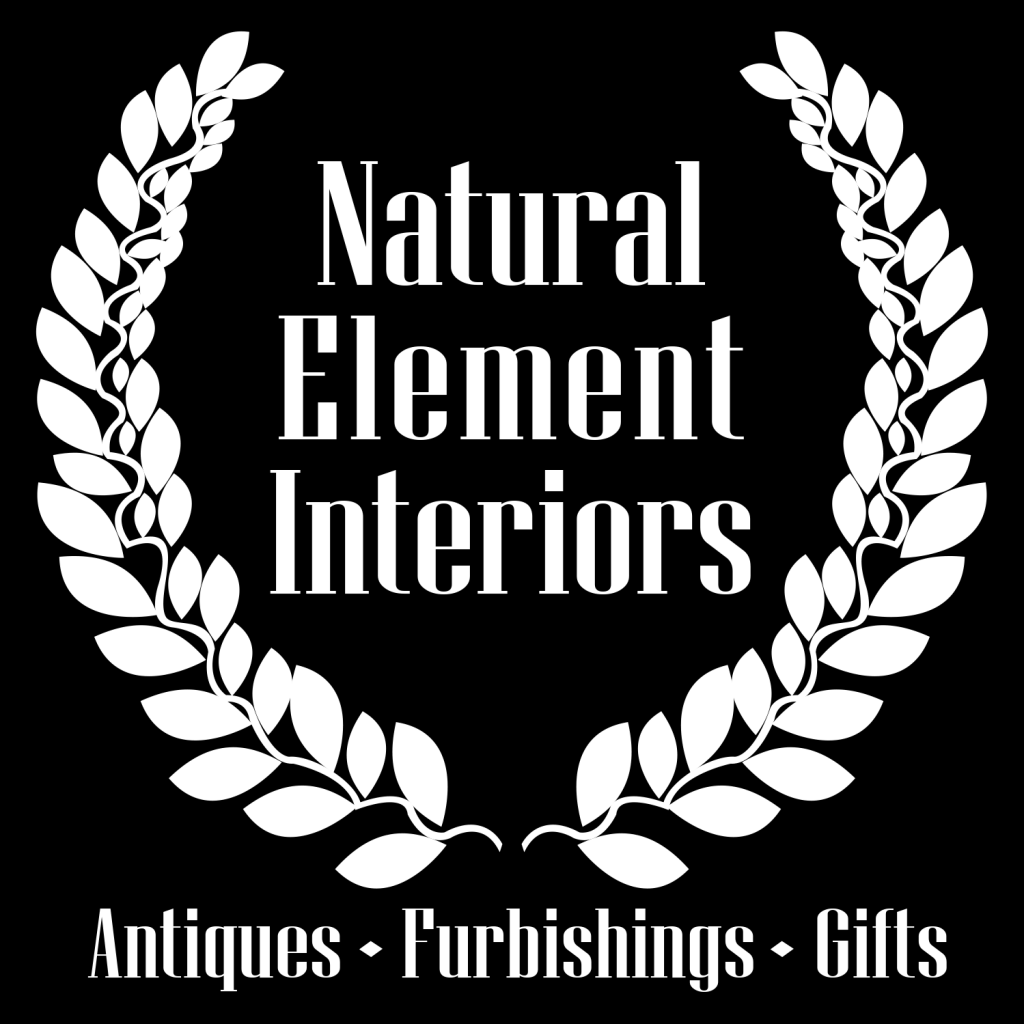 Natural Element Interiors
211 North Main Street
Sweetwater, Tennessee 37874
423-836-9189
Open Monday – Friday 10AM – 5PM
Open Saturday 10AM – 4PM
Let's get started… today!
Today

is the Day!

There are several considerations when choosing a home company to work with, but none are more important than the culture of the company. Our culture is one of effectiveness, honesty, innovation, and quality. We are different. We don't just provide great timber frame homes, we provide great experiences in planning, designing and building your home of homes, so feel free to dream. Our ultimate goal is for you to tell your friends and family that we did a great job for you. At Natural Element Homes, we choose to do the following:
Follow a strict code of ethics
Grade our logs and timbers to ensure quality
Provide a construction manual for clients and builders to illustrate proper construction techniques
Provide innovative ideas to building technologies
Provide free information and advice to make smart choices
But we don't stop here. We have never been satisfied to simply follow the group of log and timber home companies. We much prefer to lead the way, and we do. You are probably like us, and you want your log home to not be just like everyone else's. If so, we may be perfect for each other. People who choose a Natural Element Home want something different, a home that is a notch above the usual cookie-cutter design and reflects their taste and lifestyle. We help you create a home that is uniquely you. Our customers have the need for a pleasurable, stress-free experience that is comprehensive in nature (everything needed — not just bits and pieces). We are truly a one-stop-shop and either provide or facilitate everything needed to build a new home. We have in-house design services, log and timber manufacturing facilities, and a network of builders covering the USA. We also facilitate site planners, interior designers, lighting professionals, financing options, solar and geothermal professionals, landscape architecture, and green building standards. Everything you need is under our roof!
Contact Us
Get started designing your dream home today…
CALL

: 1-800-970-CABIN (2224)


CLICK

: www.NaturalElementHomes.com/contact


VISIT

: 1225 Murray's Chapel Road, Sweetwater, TN 37874.

We are halfway between Chattanooga and Knoxville in eastern Tennessee.
I-75, Exit 60. 8am – 5pm M-F, 10am – 4pm Saturday, closed Sunday.