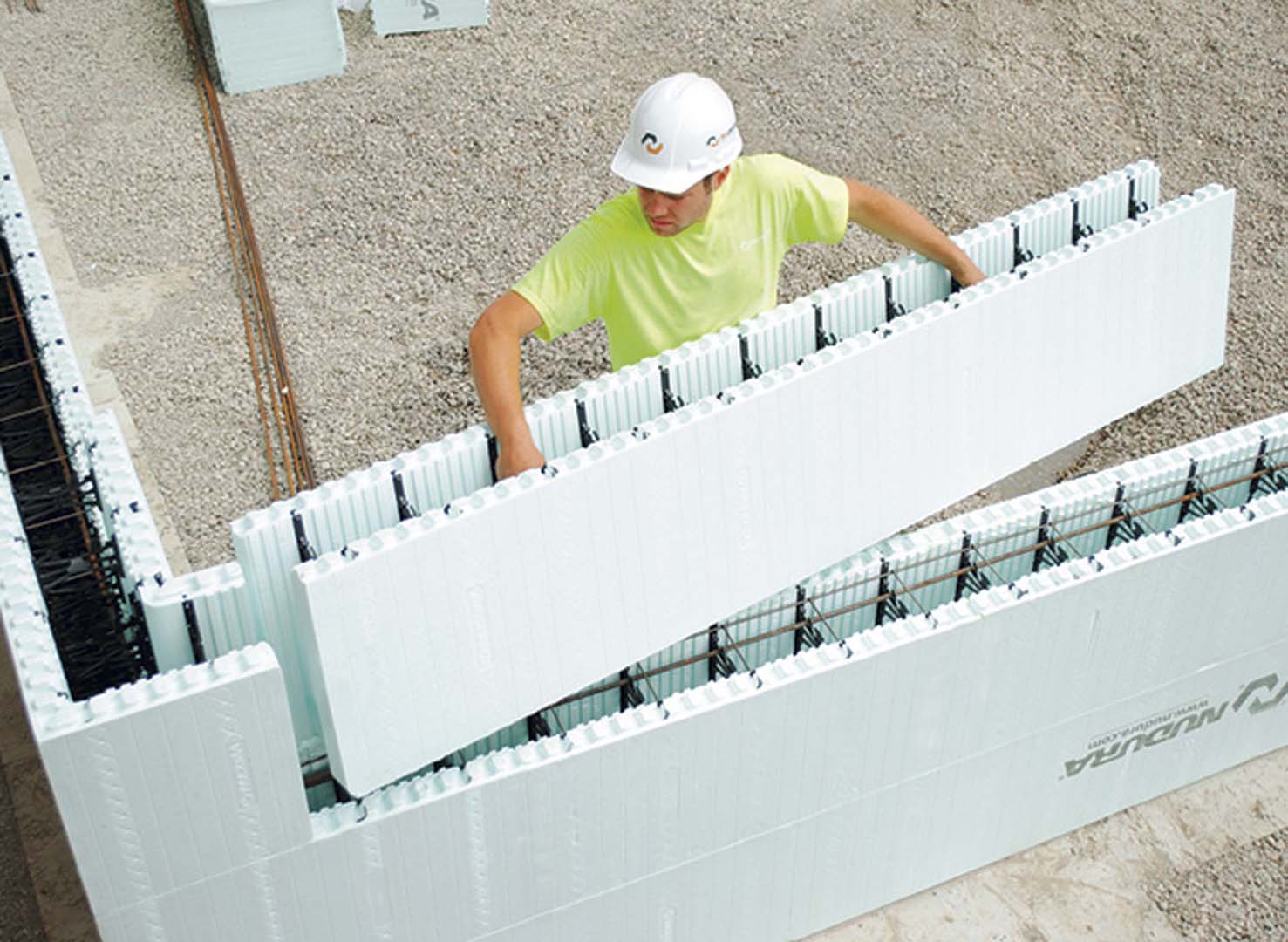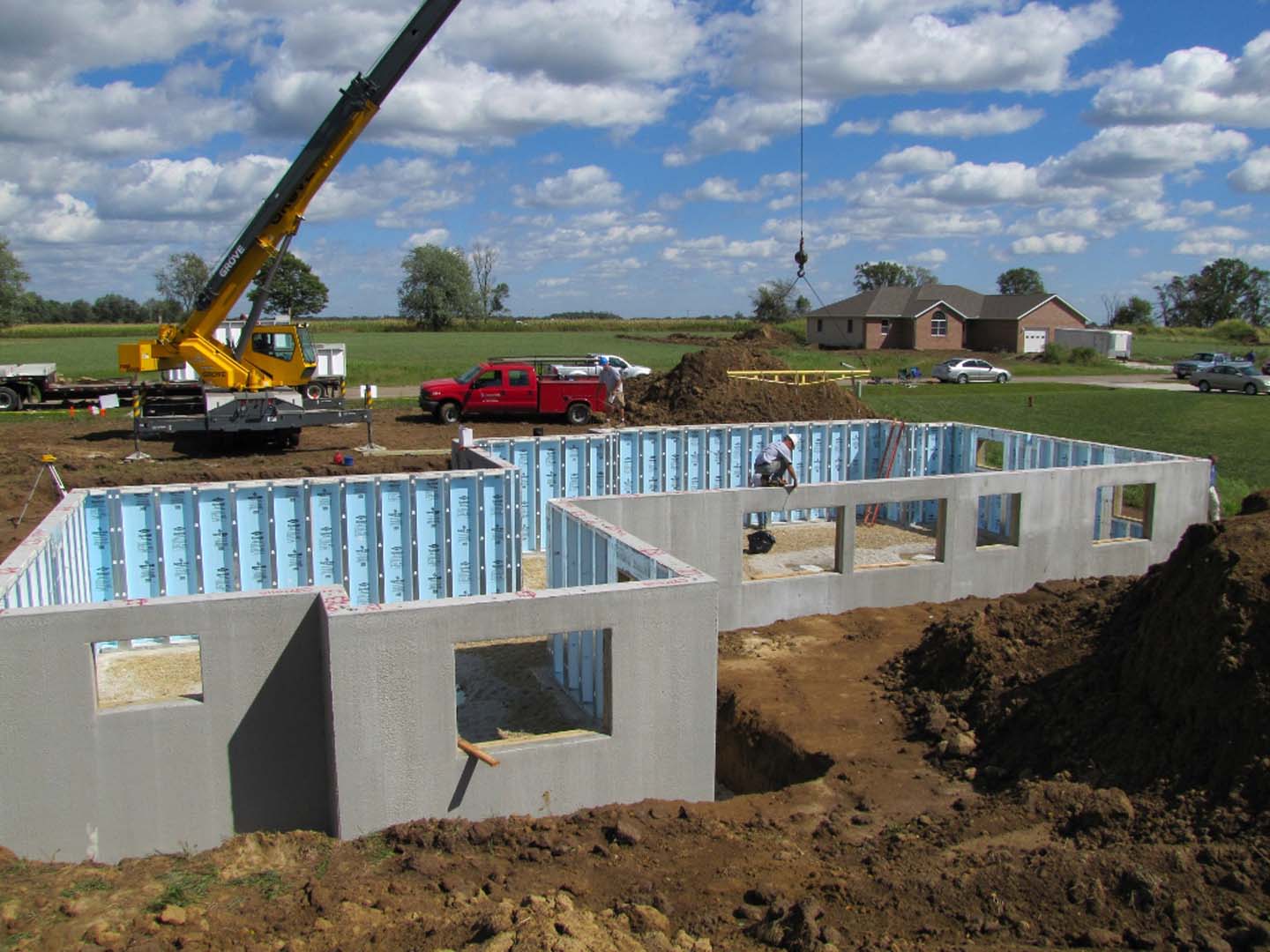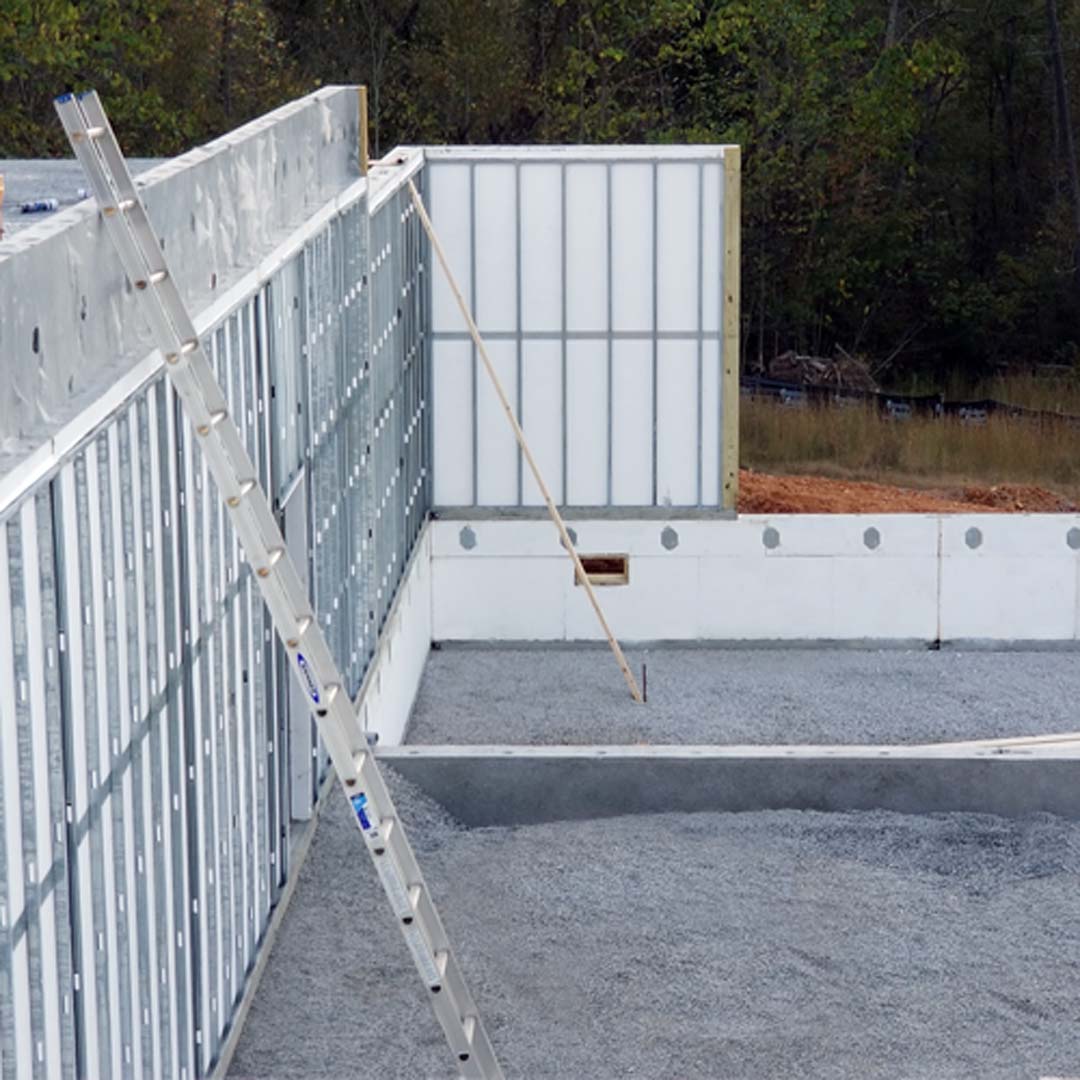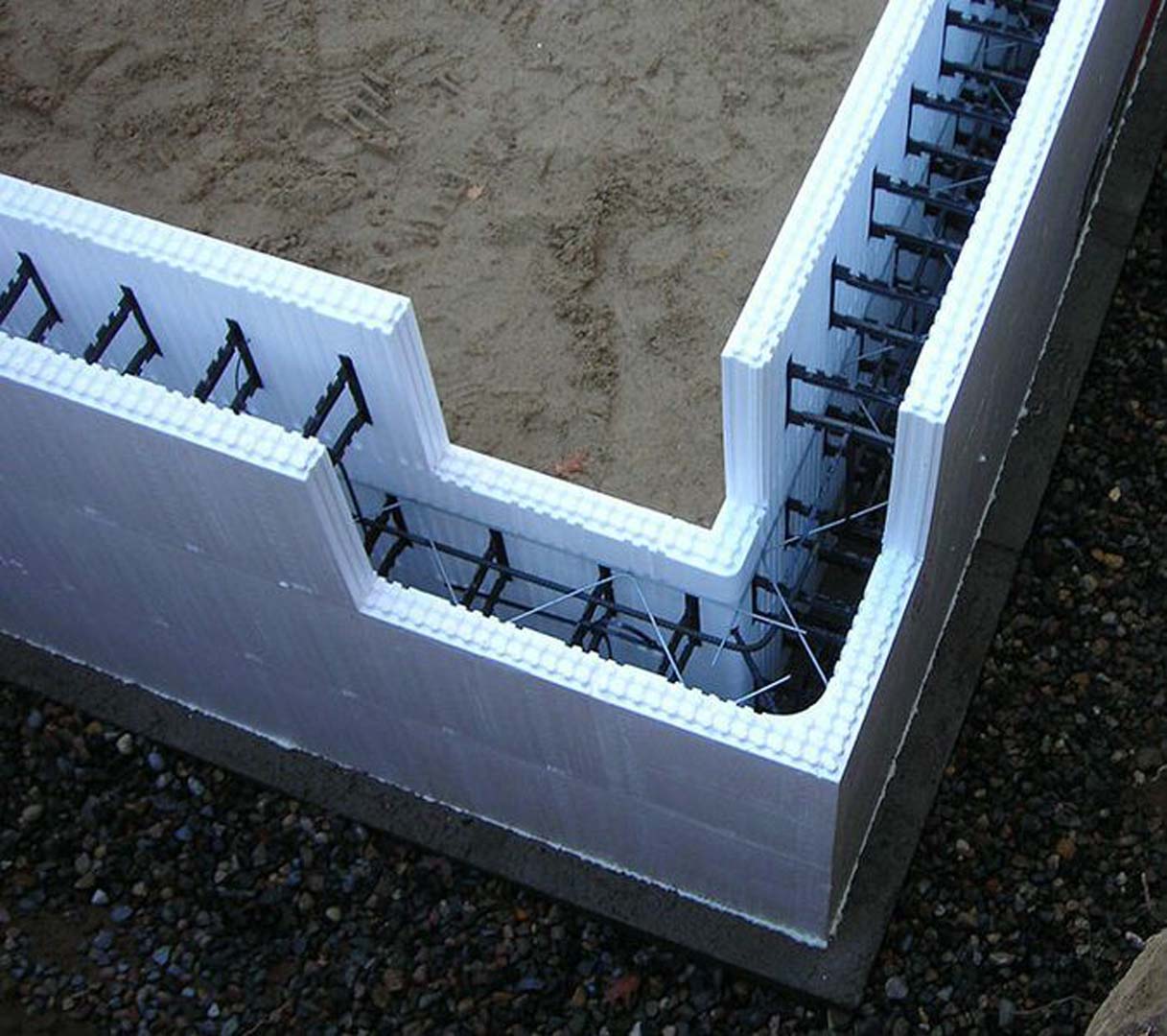 Envirocast
Envirocast is an innovative precast concrete wall system that has expanded opportunities for the residential, commercial, institutional and industrial building industry. The Envirocast Wall System delivers the strength, versatility and durability of concrete while providing the extra benefits of insulation, design flexibility and speed of construction.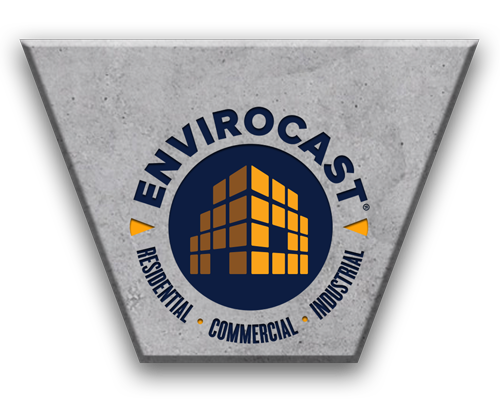 Insulated Concrete Forms
Insulated Concrete Forms (ICF) is a type of wall building material used in home building. It's an alternative to traditional wood-frame housing. Instead of framing the walls with studs, the walls are formed by styrofoam blocks, and the concrete is poured into those forms. Insulated concrete forms (ICFs) are the styrofoam blocks. They are light, simple, and easy to work with–they simply snap together like legos.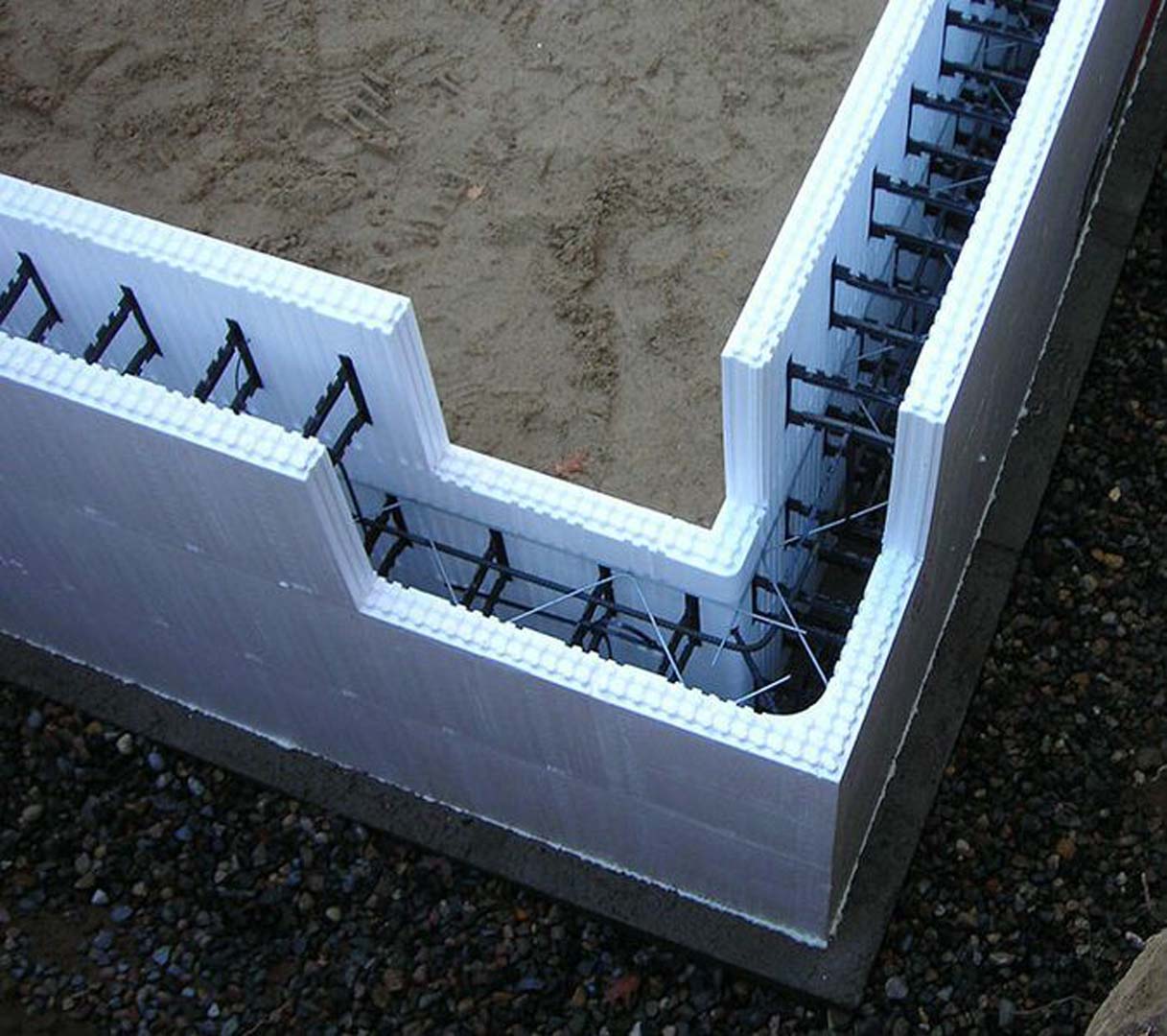 Superior Walls
The superior walls system provides the highest quality, greenest, and most efficient foundation products in the world. The precast concrete panels manufactured at Superior Walls facilities across the country are the foundation system of choice for both energy-conscious homeowners and construction-savvy builders.