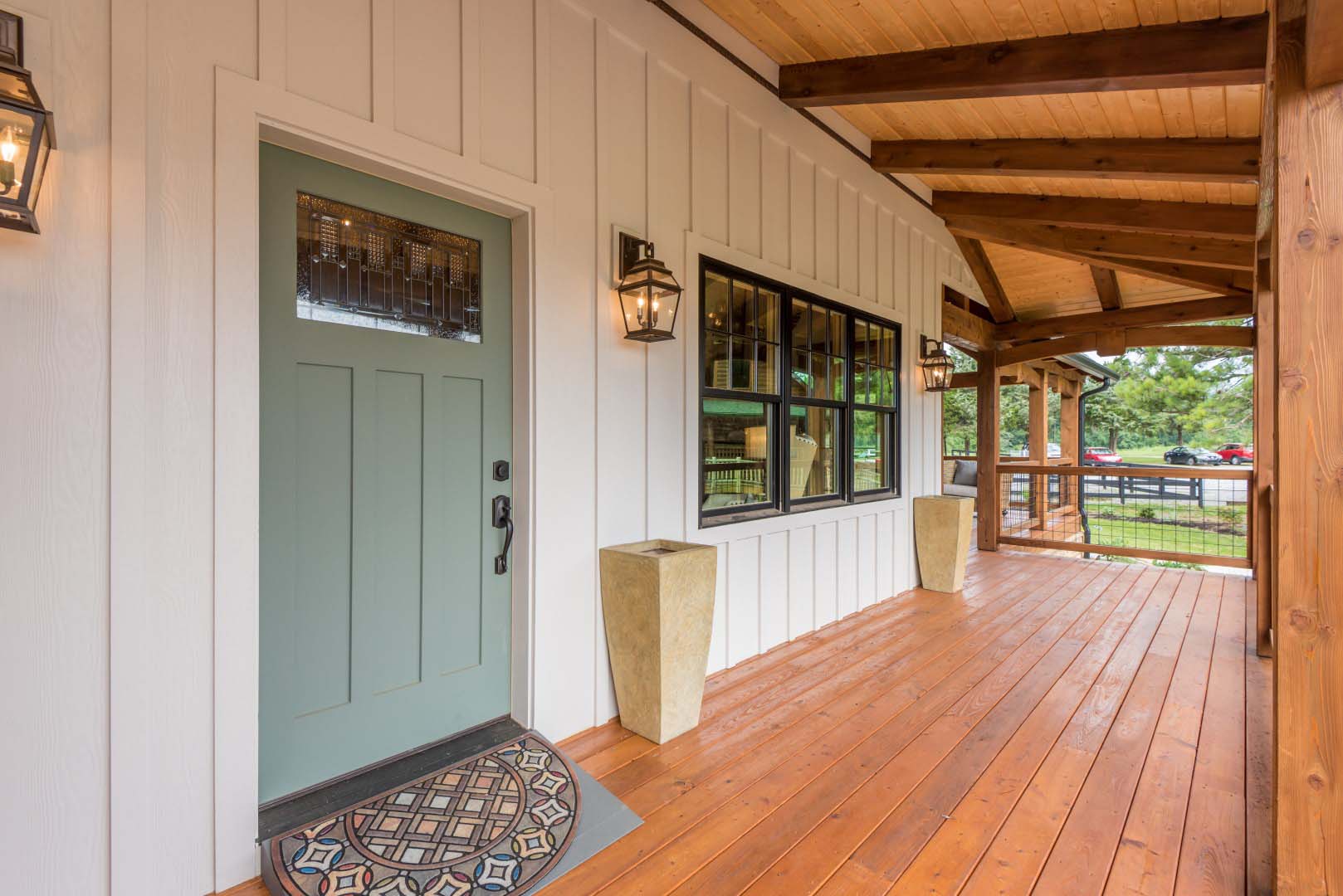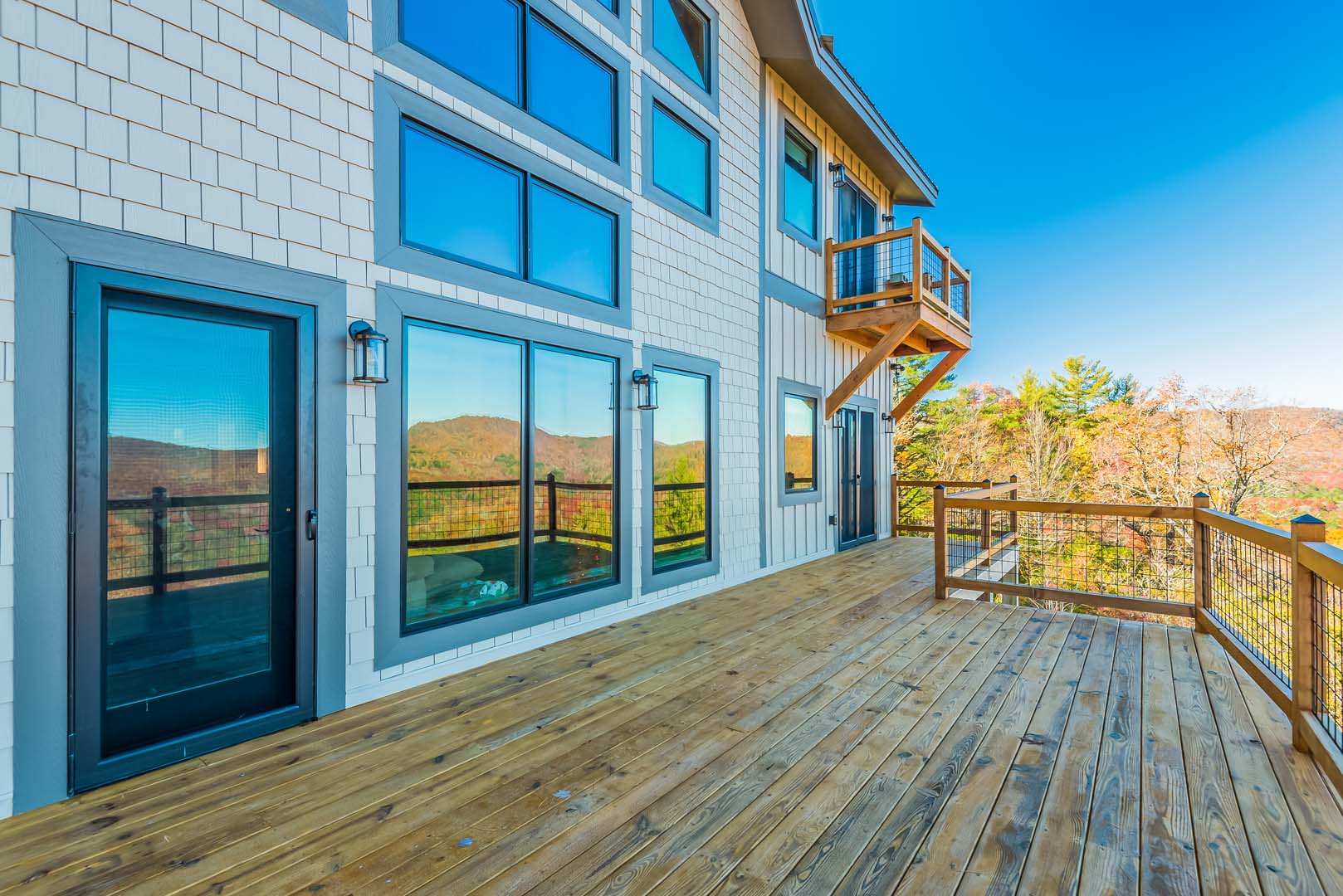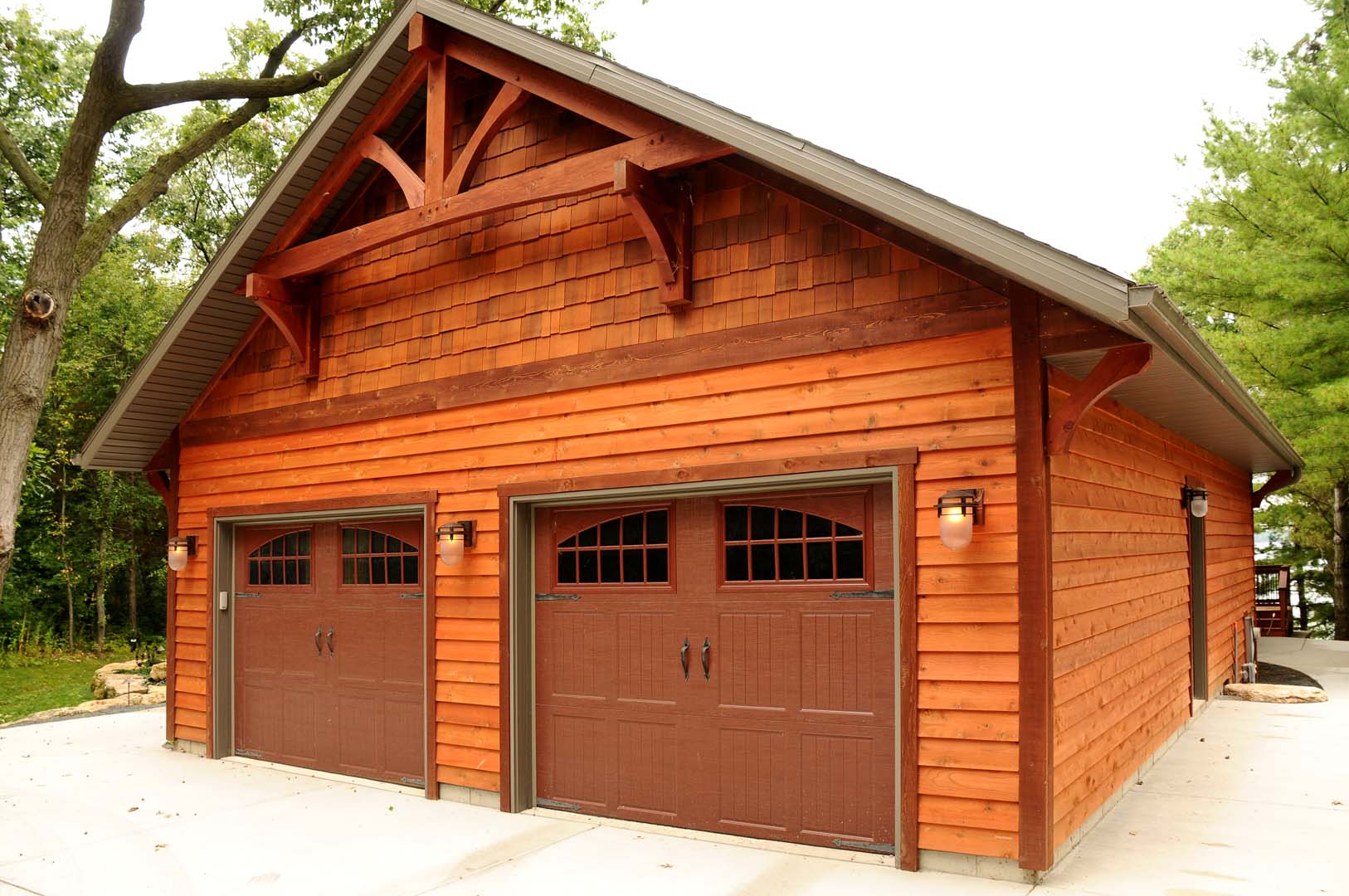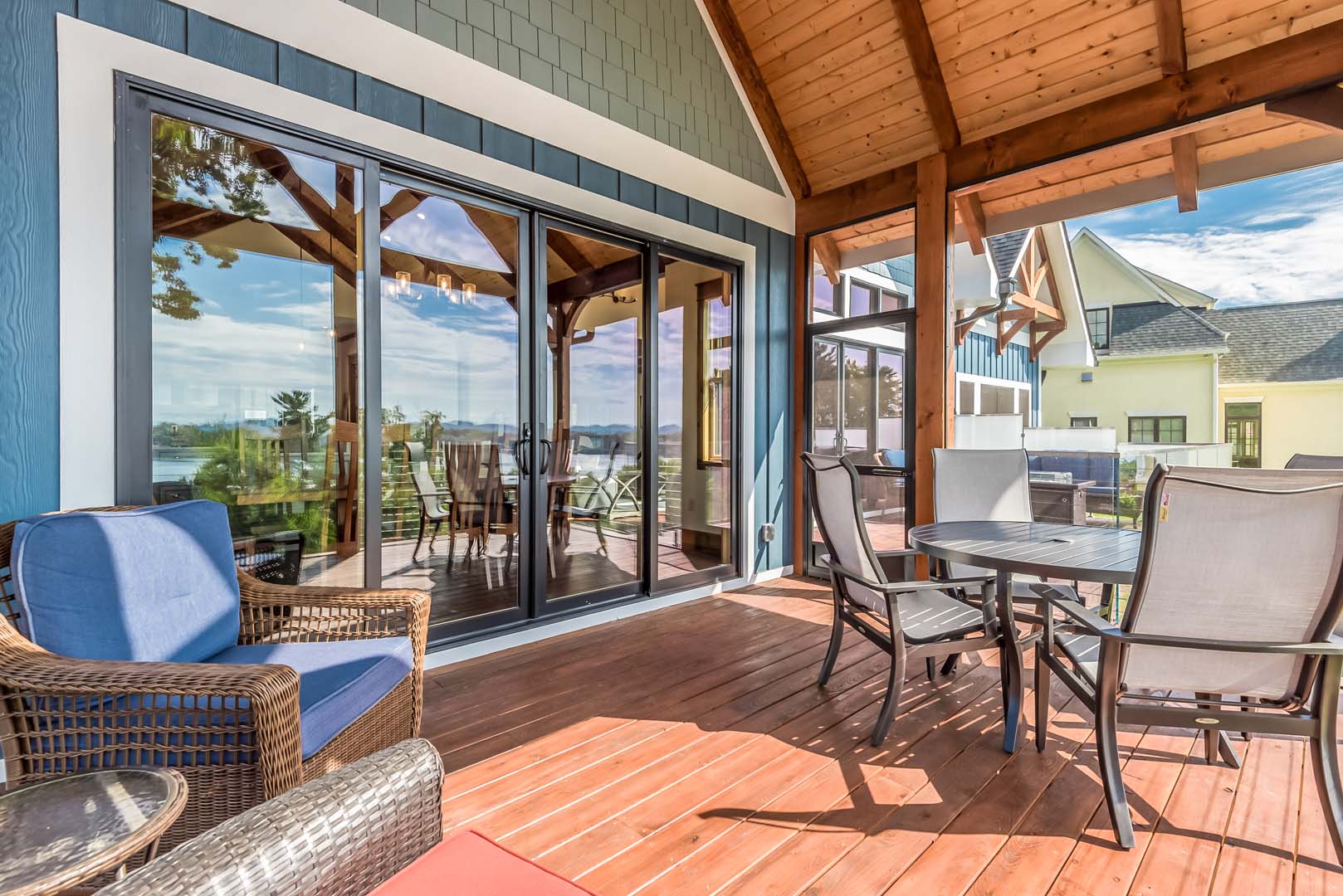 Allura Fiber Cement
Fiber cement siding is unique material made from a blend of cellulose fiber mixed with sand, silica, and Portland cement. This creates a dense, durable material that can be formed into shingles, planks, or panels for installation on homes and buildings. Fiber cement siding can have an authentic-looking wood grain that mimics the look of wood siding and shakes. It's available in a wide range of colors, sizes, shapes, and styles so you can complement any architectural style.

Diamond Kote
Diamond Kote Building Products' mission is to provide a 30-Year No Fade siding that lets you spend more time doing what you love. With Diamond Kote, you can have confidence that your siding will look and perform for years to come.

LP SmartSide
LP SmartSide is a pre-finished siding and trim product that comes in a variety of colors. In addition to the many advantages offered by LP's pre-finished products, the manufacturing process also makes LP SmartSide stand out among its competitors. Unlike other siding products, SmartSide is an engineered product combining the strength of wood with resins, waxes and zinc borate for strength and impact resistance.
Vesta Steel Siding
Designed to create an iconic building aesthetic that will look the same as the first day it was installed, Vesta Steel Siding is competitive in every way to the classic and upkeep-heavy, wood shiplap. Long and narrow panel seams create a subtle reveal for a maintenance-free solution that's an investment you can count on.