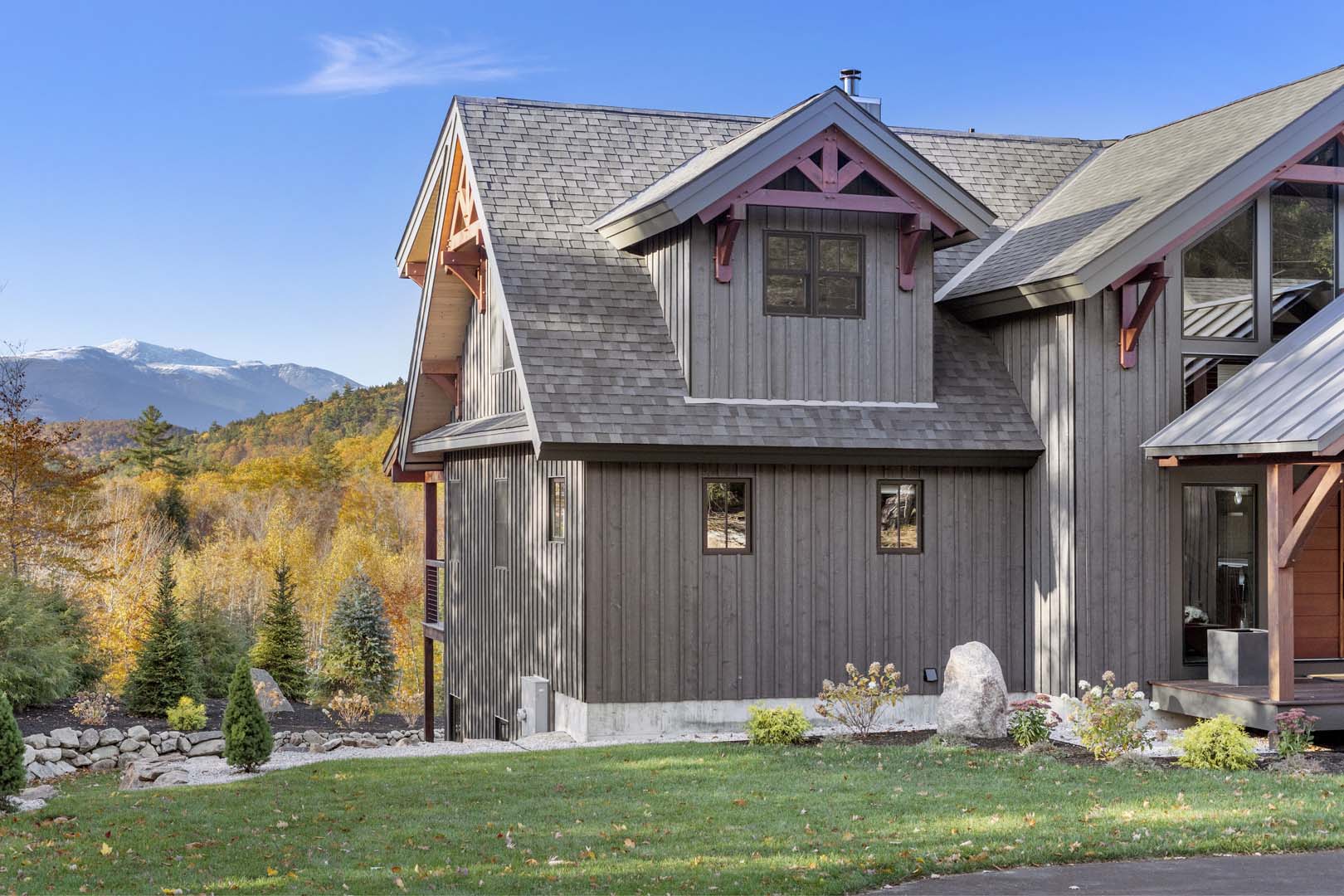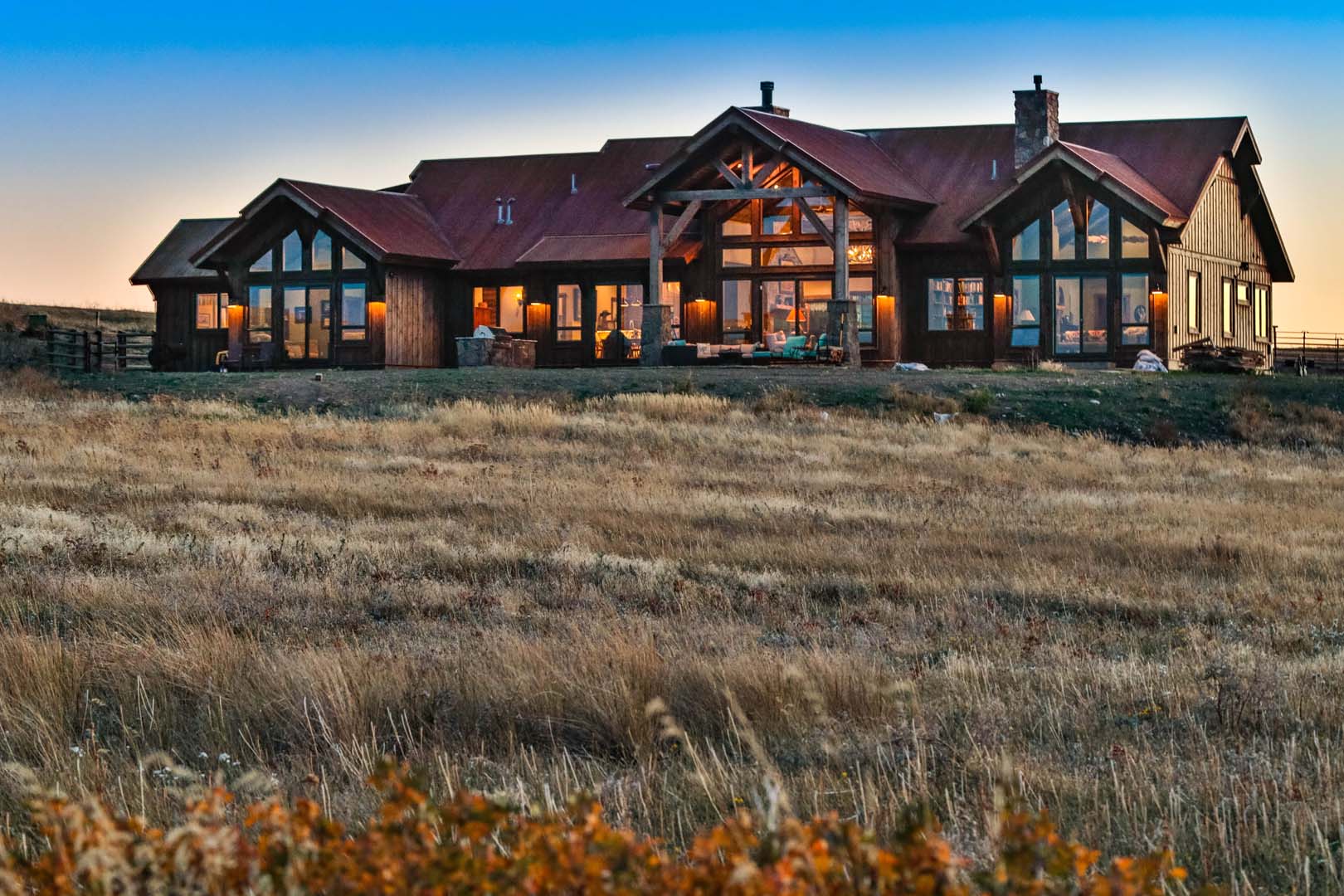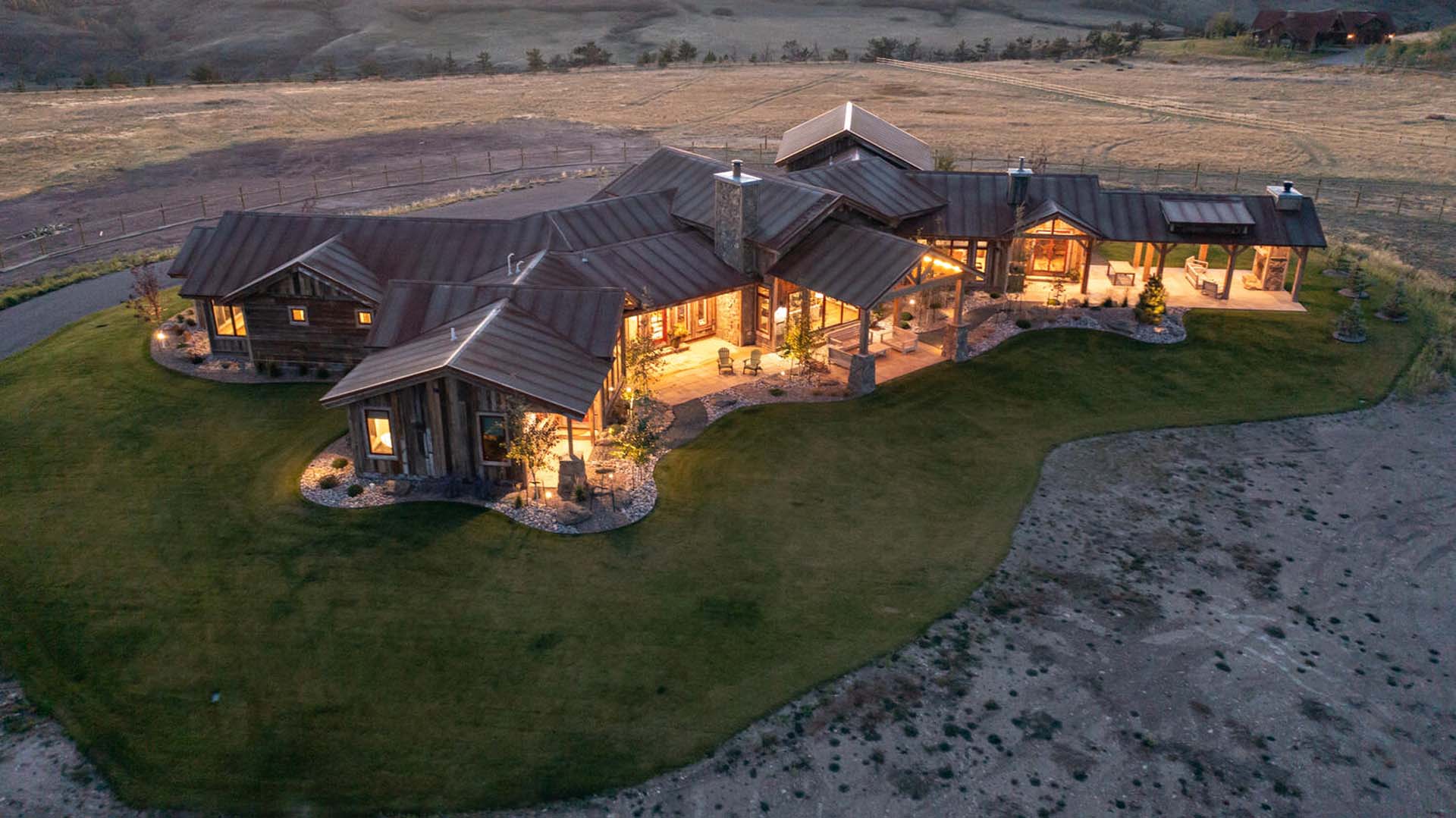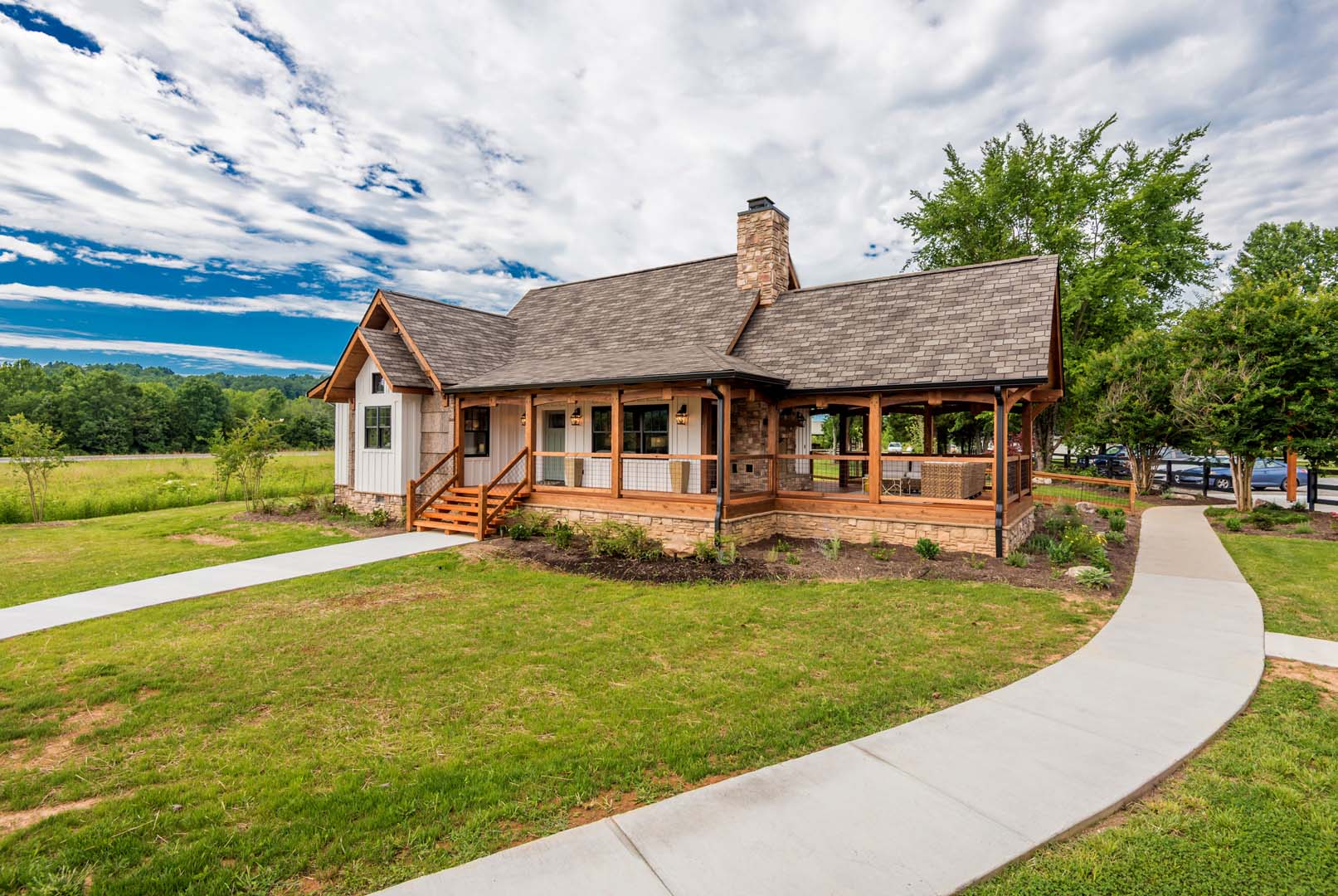 GAF Designer Shingles
GAF Designer Collection Shingles are more than a pretty roof. They're engineered with Advanced Protection® Technology, GAF Time-Release Algae- Fighting Technology, and proprietary Dura Grip™ Adhesive for durability. If you live in the Sunbelt, storm-prone mountain foothills, or a moist region plagued by blue-green algae, there's a Designer Shingle with features designed to help protect your home.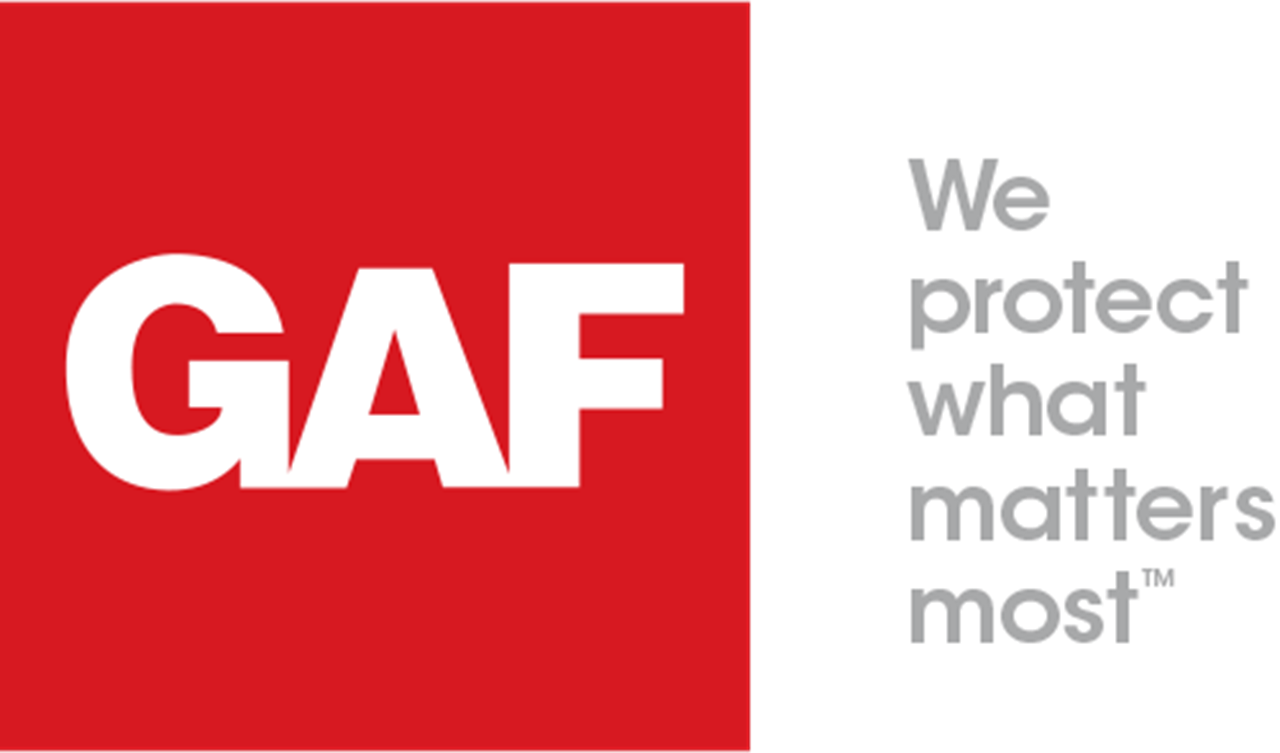 ProVia Metal Roofing
ProVia metal roofing combines the luxury and beauty of slate or cedar shake shingles with the durability and longevity of a carefully engineered metal roof system, providing the last roof you'll ever put on your home. With your roof covering 60% of your house exterior, you'll appreciate the value of a highly aesthetic metal roof that improves your home's curb appeal, provides 50+ years of protection, requires little to no maintenance, and generates energy-cost savings.