Flash and Batt
The Flash and Batt insulation system is when Closed-cell Spray Foam and Fiberglass are both used to insulate a space. This hybrid insulation system involves a layer of Closed-cell spray foam sprayed and then overlapped by a layer of standard Fiberglass insulation. This is an effective system that is better than just Fiberglass and less expensive than all Closed-cell spray foam.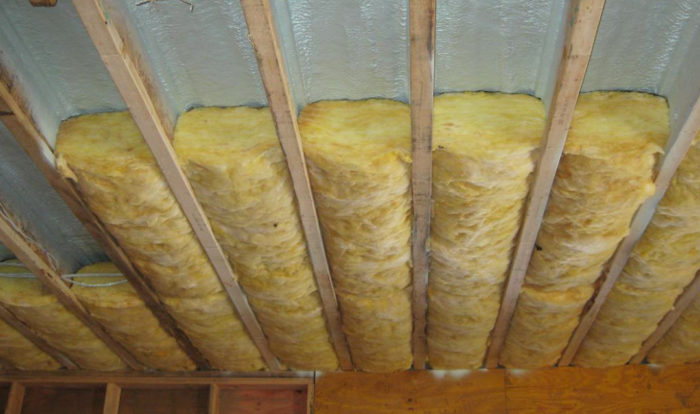 Fiberglass Batt
Fiberglass batt insulation gives you the choice of R-values between R-8 to R-49 to accommodate client needs by region and structure. Pre-cut insulation batts come in set lengths and widths to quickly and easily fill standard wood and metal framing in attics, ceilings, floors and walls.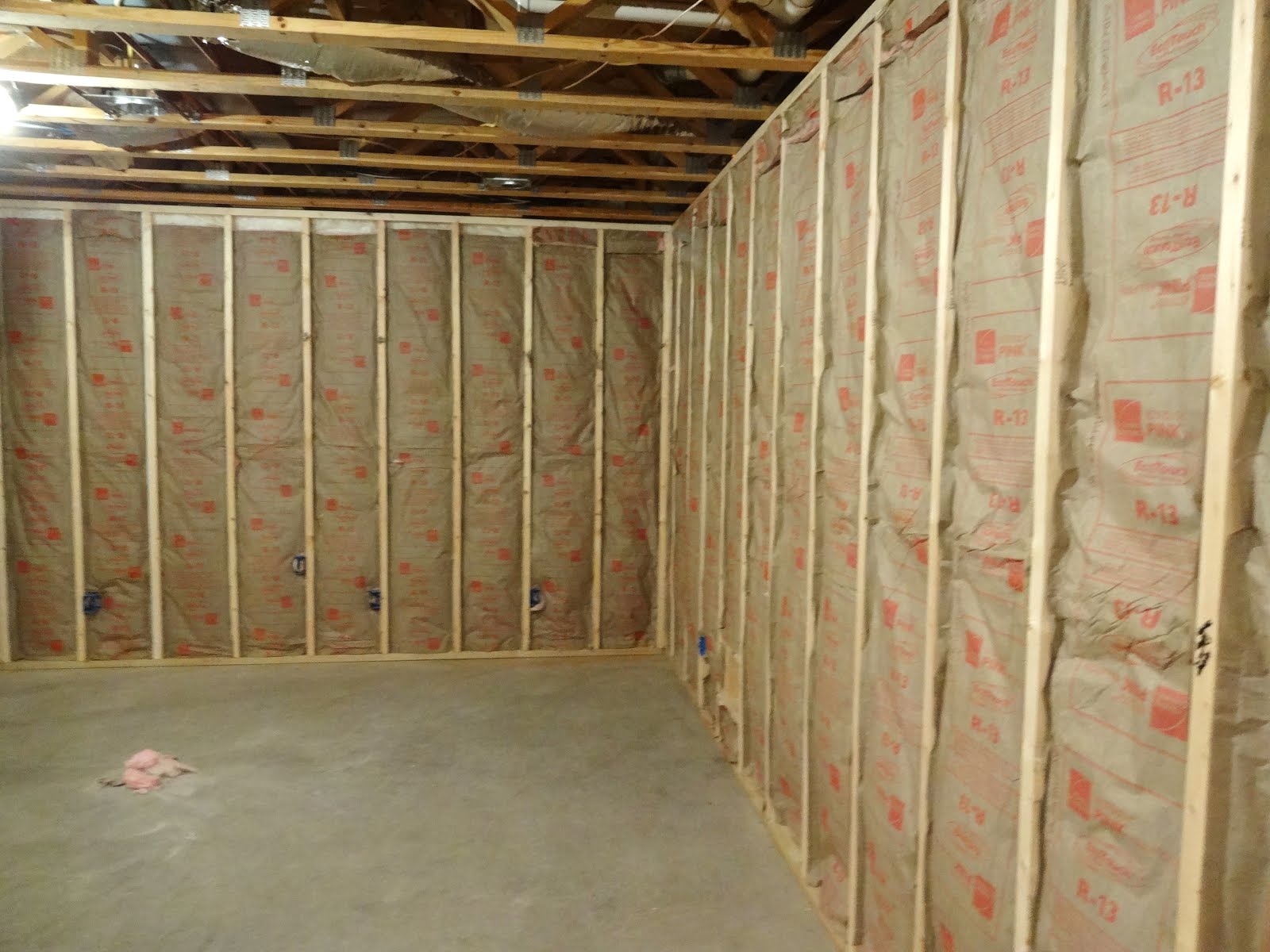 Insulated Concrete Forms
Insulated Concrete Walls are built using specially designed foam blocks. They lock together like LEGOs. They have an open interior with plastic supports. These supports are designed to accommodate reinforcing steel (rebar). The foam blocks are light weight, easy to handle, and very easy to customize in the field. They can be used to build any size, shape, and height of wall needed.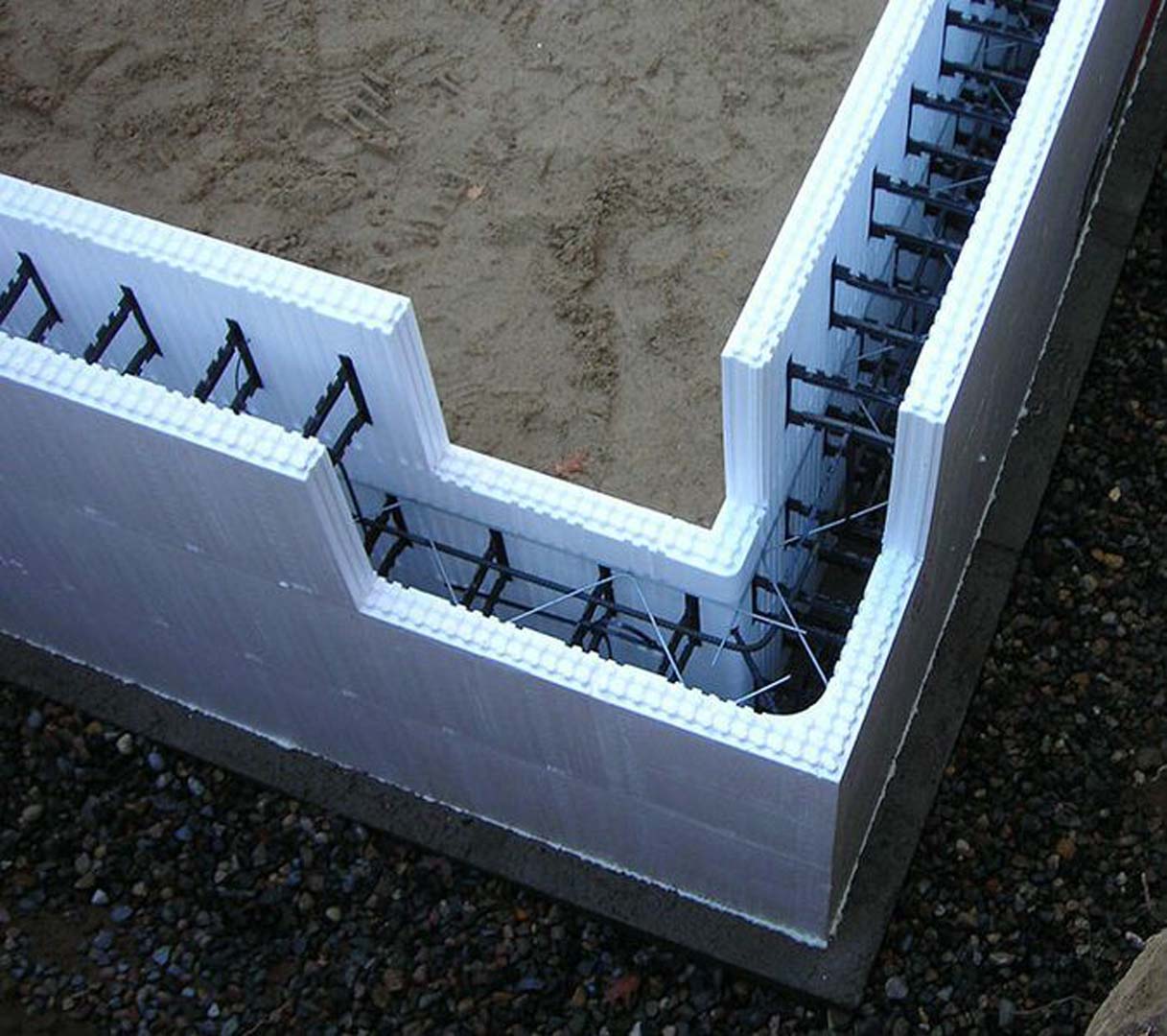 Structural Insulated Panels
Structural insulated panels (SIPs) are a high-performance building system for residential and light commercial construction. SIPs are the preferred choice for builders who have a passion for their craft and want to leave a legacy with their quality work. The innovative panels consist of an insulating foam core sandwiched between two structural facings, typically oriented strand board (OSB). SIPs are precisely manufactured under factory controlled conditions and fit nearly any building design. The result is a building system to be proud of.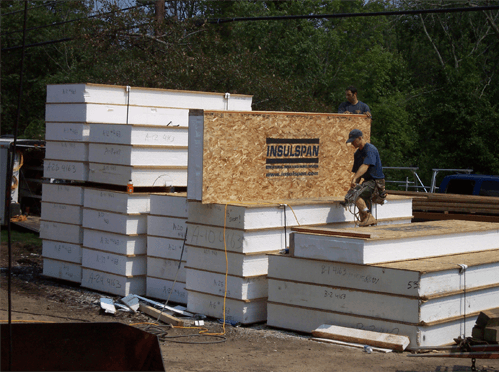 Spray Foam Full Cavity
Spray foam insulation is an insulation and air barrier material that seals walls, floors, and ceiling cavities against air movement. This includes spaces around electrical outlets and light fixtures, and also where walls meet windows and doors. Spray foam can be sprayed into an open cavity, like in new construction, attics, crawl spaces, and rim joists. It can also be used in existing homes, commercial buildings, and pole barns. As long as the cavities are open and there is access, then the spray foam can be applied. Spray foam never loses its shape. Unlike conventional insulation materials, spray foam fills cracks, gaps, and crevices on installation. It won't compress, sag, or settle over time.