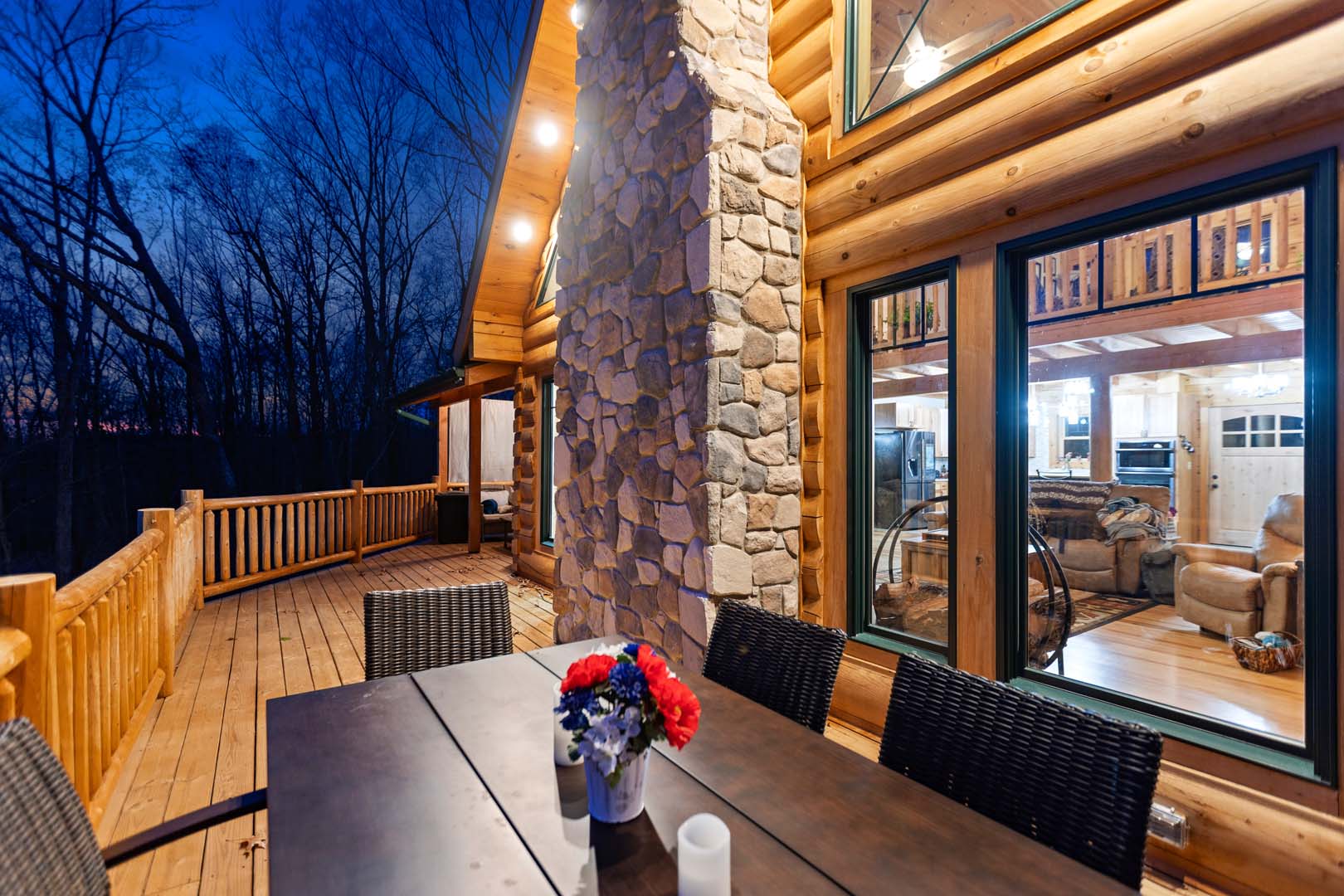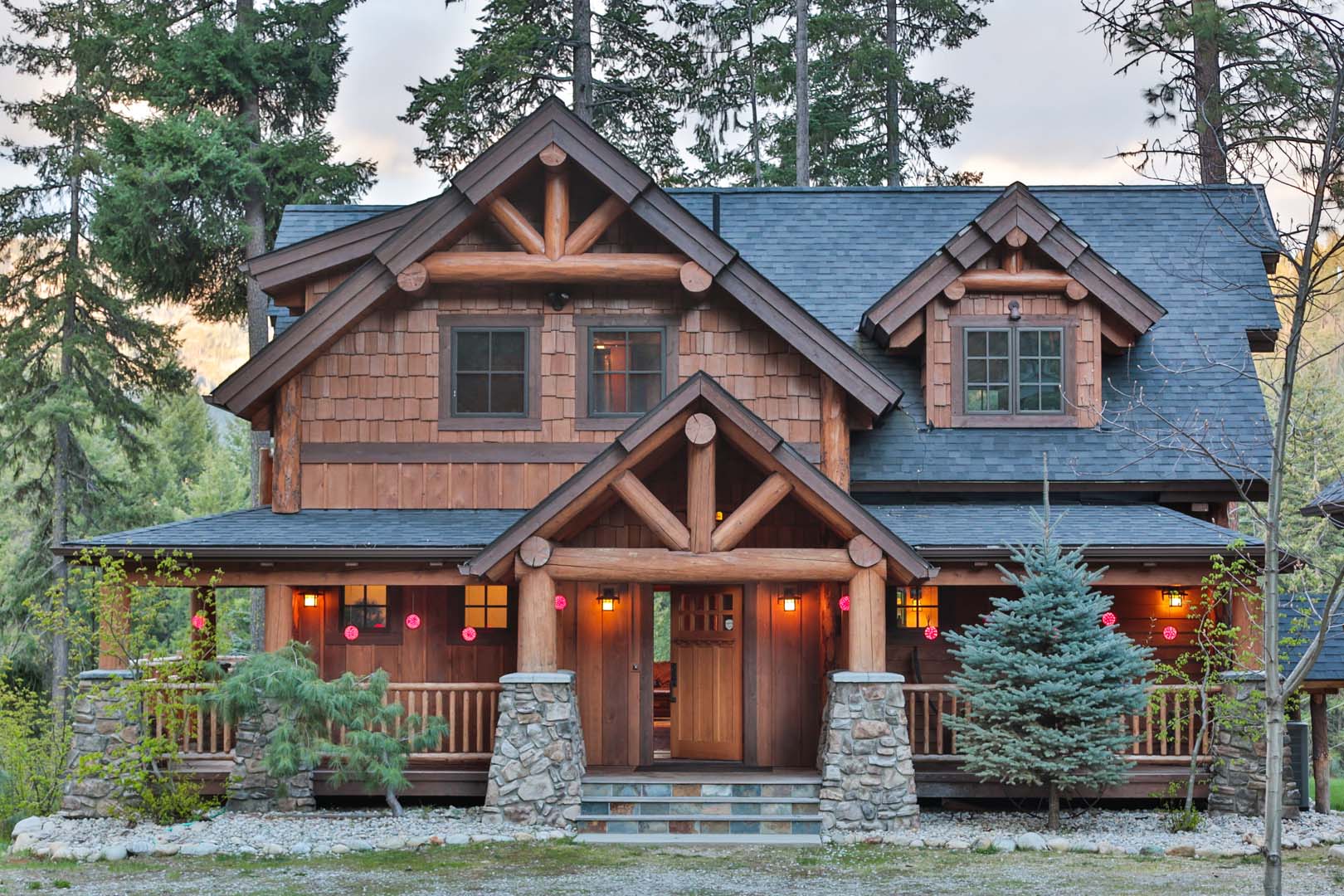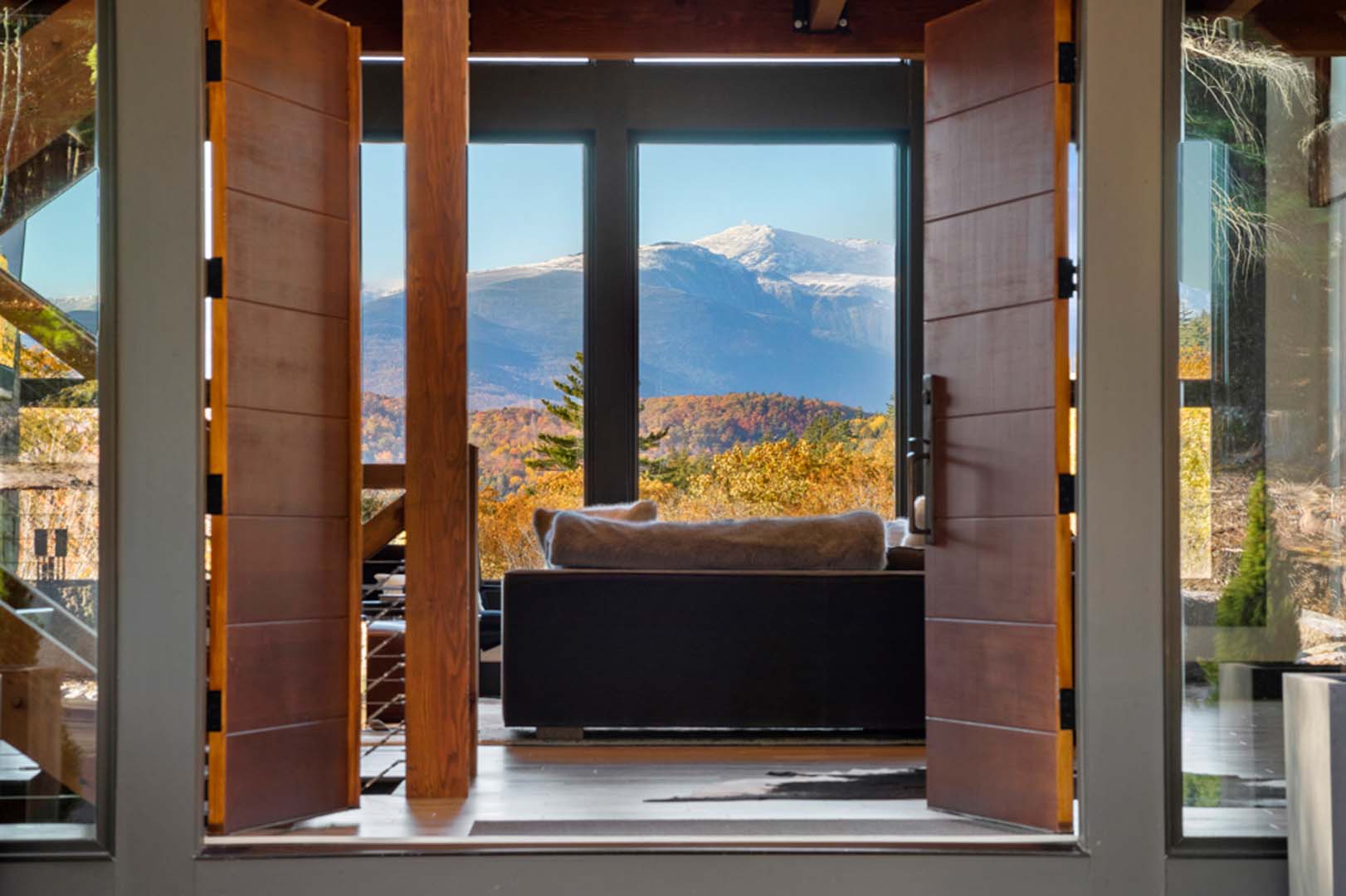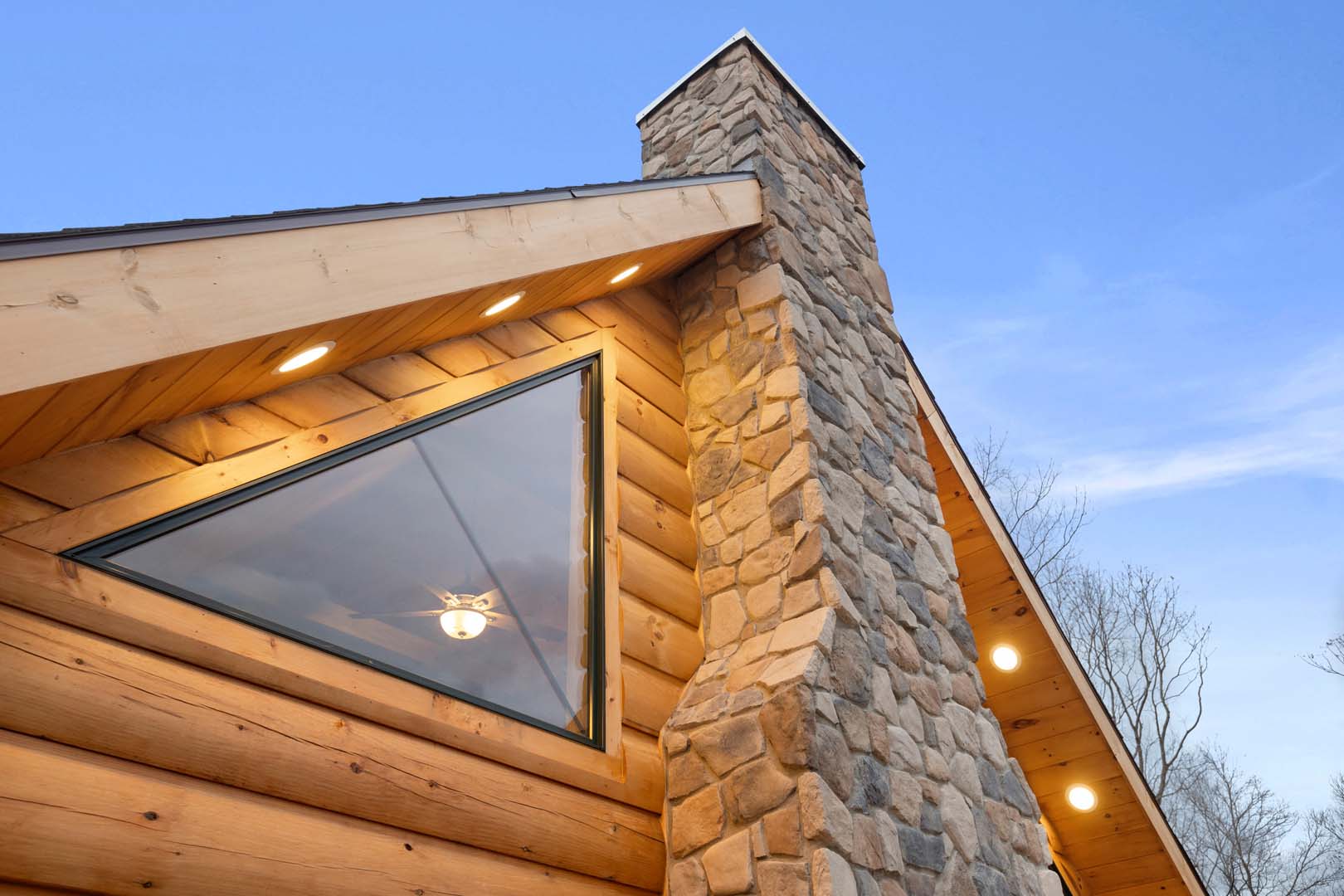 Jeld-Wen
Since 1960, Jeld-Wenhas been dedicated to crafting windows and doors that enhance the beauty and functionality of your home. Today, they continue that tradition with products that are durable and worry-free. It's the result of innovation as a driving force in all that they do. Innovation is also at the heart of their design and manufacturing process. With Jeld-Wen, you can expect products that are more than just beautiful on the outside.

Pella
Pella makes products specifically for you and your comfort with meticulous care and attention. Pella's wood craftsmen have been honing their skills, on average, for over 14 years — that's longer than it takes most to earn a PhD. And it doesn't stop there. Pella's product designs are tested beyond industry standards, so you can trust them to perform. Door designs are tested to 100,000 open and close cycles, and double-hung and casement window designs are tested at least 6,000 times.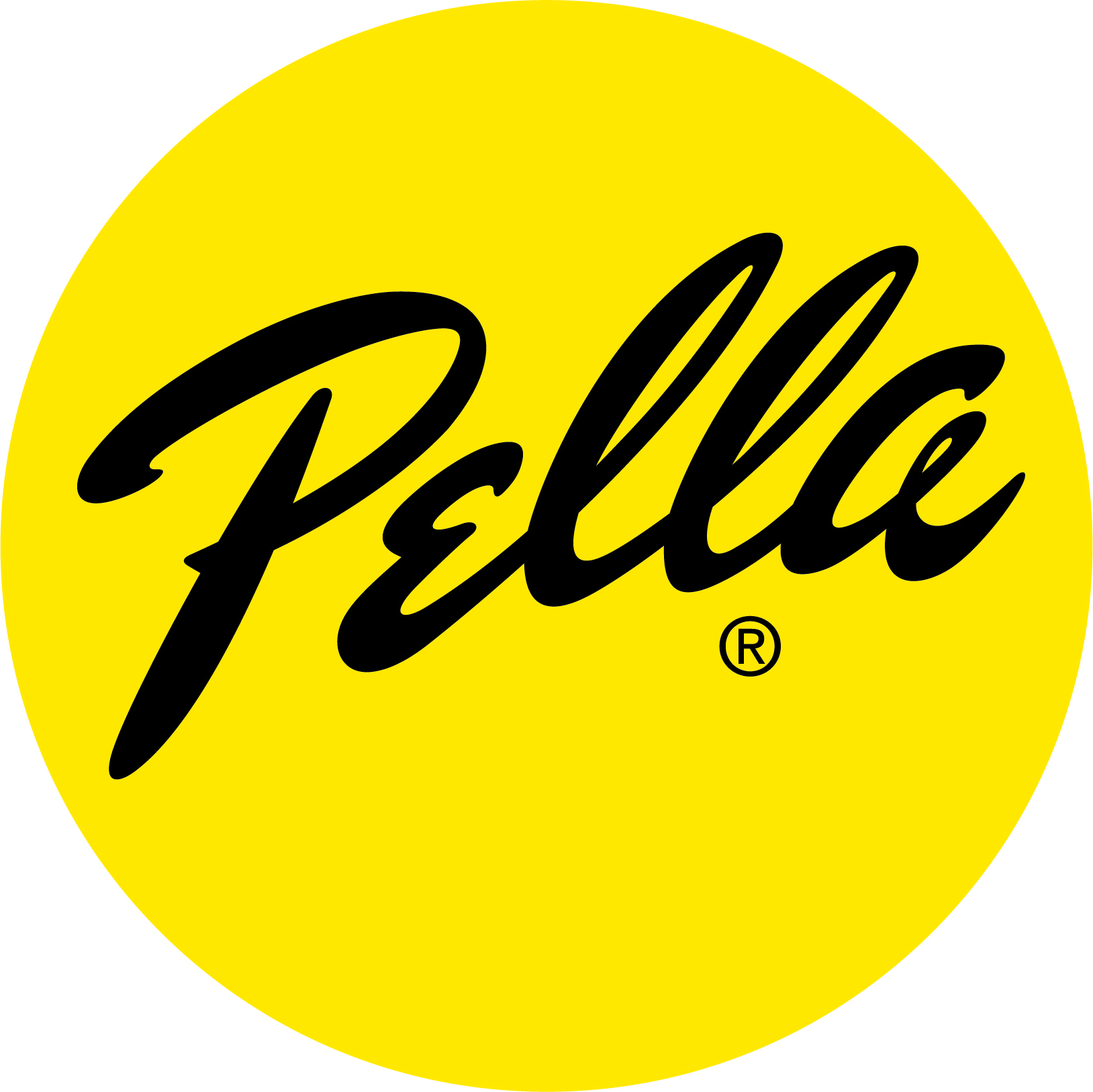 Sierra Pacific
Sierra Pacific windows and doors never compromise, and they're made by people who don't either. From extruded aluminum cladding that's twice as thick as roll-form cladding, to cutting edge glazing technology for greater thermal efficiency, Pella's combination of impeccable construction and design innovation make every product one-of-a-kind.